Chianti Sculpture Park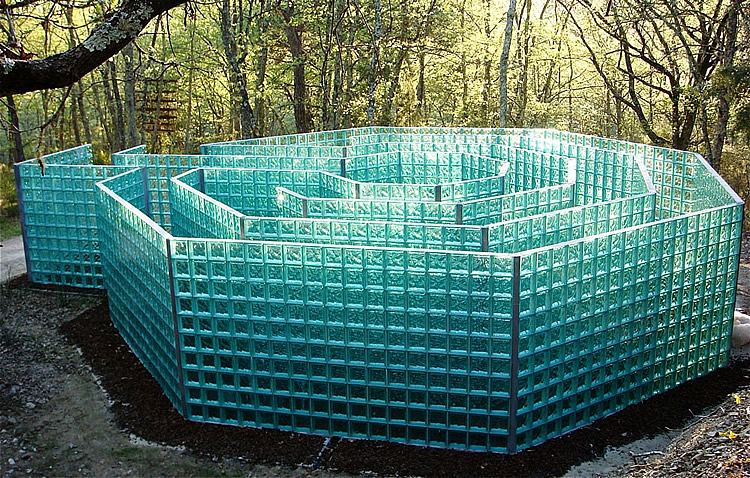 Chianti Sculpture Park
The Chianti Sculpture Park is located in Pievasciata, about 10km north of Siena and is the perfect place to sniff out some art in Tuscany while still enjoying its glorious sunshine. It's a permanent exhibition of 26 contemporary installations and sculptures by artists from all over the world, including a labyrinth, a rainbow, a huge keel and more - all beautifully set within the surrounding woodland. Visitors to the park will enjoy the typical landscape and art in Tuscany at the same time, along a 1 km walking trail. It really is a pleasant walk through art and nature!
The park is also home to an amphitheatre, where concerts and other cultural events take place from May to September in a magical atmosphere.
Chianti Sculpture Park opening hours
Every day from 10am to sunset.
From November to March it's advisable to call first.
If you intend to visit the Park we suggest you to download the free application ChiantiPark either from Apple Store or Google Play.
How to get to the Chianti Sculpture Park
From the Superstrada Firenze-Siena: Siena Nord exit.
Turn left onto SS222, towards Castellina and then take a right turn after 1.5km towards Vagliagli. Drive for about 8km and then turn right towards PIEVASCIATA. This is a country road and you will find the park on your right after about 4km.
GPS: Long. E. 11° 22' 53" – Lat. N. 43° 23' 36"
Contact
Loc. La Fornace S.P. 9
53010 Pievasciata (Siena)
www.chiantisculpturepark.it
info@chiantisculpturepark.it
+39 0577 357151