Medici villa in Tuscany
Medici villas in Tuscany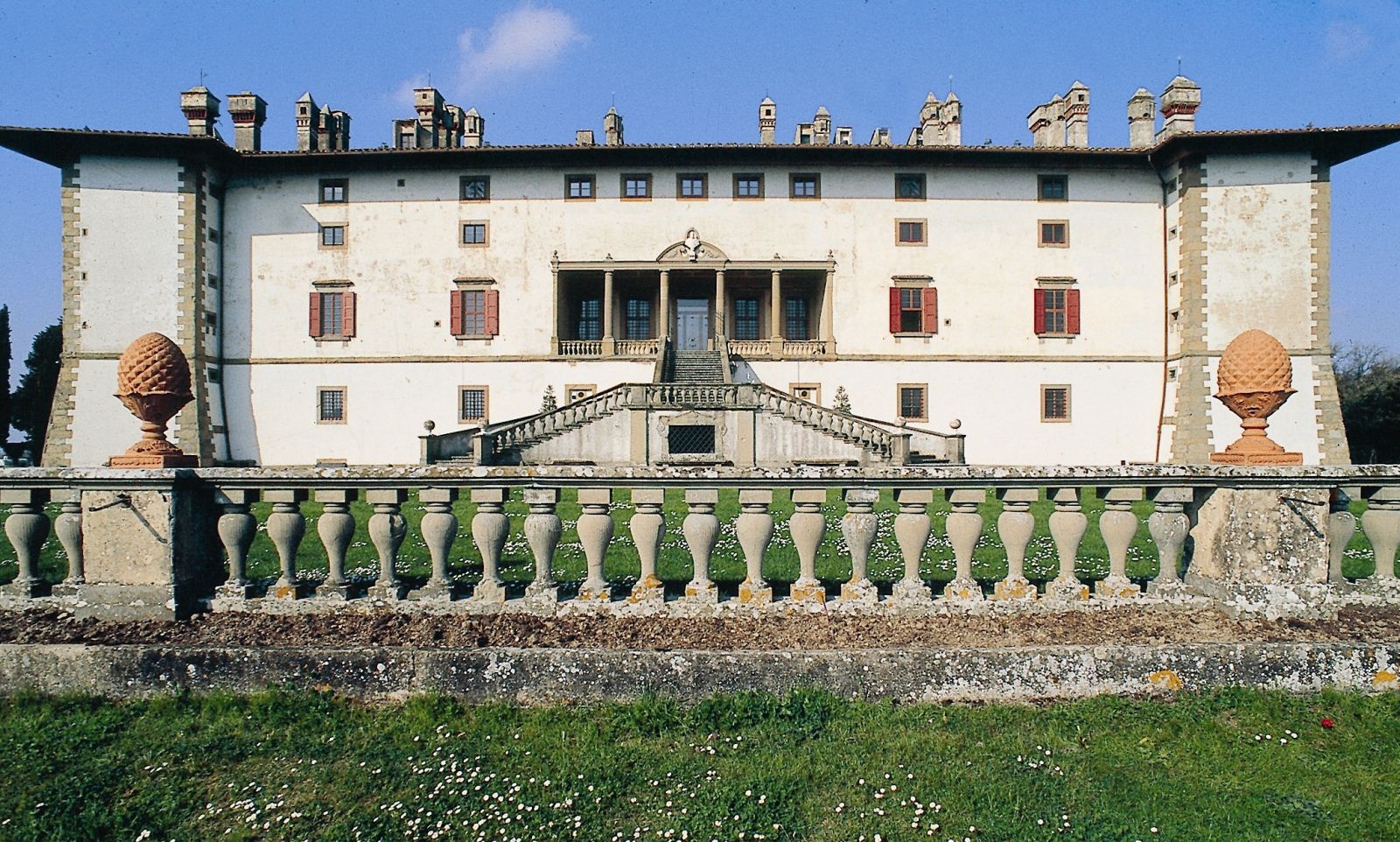 Made up of bankers, politicians, patrons of the arts and even popes, the wealthy Medici family were particularly powerful in the region of Tuscany between the mid 14th and mid 18th Century, when they left behind some true treasures in the form of Medici Villas.
These rural and elegant buildings near Florence were used by the family as country palace residencies, where they could spend their leisure time in style. The several estates, farm houses and hunting lodges are beautiful examples of Renaissance and Baroque architecture and often come with scenic gardens as well. Here are some noteworthy villas:
•The fortified Villa del Trebbio and Villa di Cafaggiolo in the Mugello area are the oldest Medici villas in Tuscany.
•Villa di Careggi and Villa Medici in Fiesole were made for recreation, with courtyards, balconies and gardens.
•Villa di Castello is home to a beautiful garden, designed by Niccolo Tribolo.
All in all, there are around 16 major villas and another 11 minor Medici villas in Tuscany for you to visit and enjoy in all their historical and architectural splendour!
Click here for the locations of all Medici villas in Tuscany