Local Events & Festivals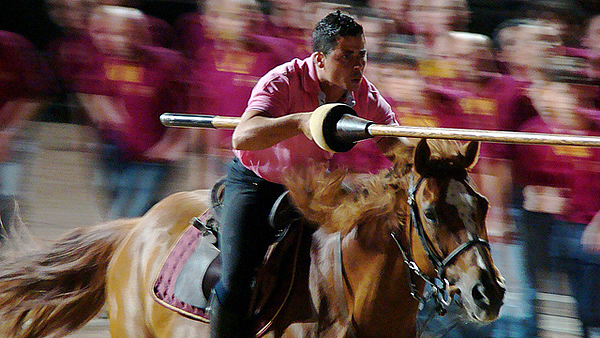 Italy has a wonderful culture and many of the historic towns have special events during the year. Often it is difficult to find out what events are taking place and where they are being held during the period of your holiday.
We are in the process of putting together some information on events and festivals happening throughout the year. If while on holiday, you enjoy an event we suggested or discover another fun event you would like to share with others, please let us know. Your Tuscany vacation experience is important to us, so please let us know if you have any comments - good or bad.
You can email comments to
michela@to-tuscany.com
We have also put together a short
description
of some of the types of events. Please do read through them as we feel that they may help you understand the event better.
The monthly pages are updated at the beginning of the month.
Click here
to select from our choice of
Tuscany villas to rent
, near many of the historical events found in these pages.
For more events visit
the Italian tourist board
.