Sports and Activities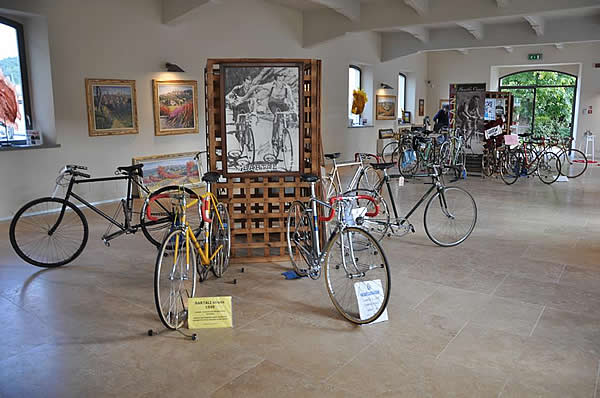 Sports & Activities
Many people when going on holiday like to keep up their sporting activities or often try something new. Tuscany offers many opportunities for sports for all ages. There is not only easy walking over the gentle hills but there are other sports available, such golf and horse riding. We have put together a list of places to go for various sports.
To see a list of some of the places where you can go to do the various activities that we have researched click on the name of the sport.
Click here
to select from our choice of
Tuscany villas to rent
in the area where these activities occur.