Art and Culture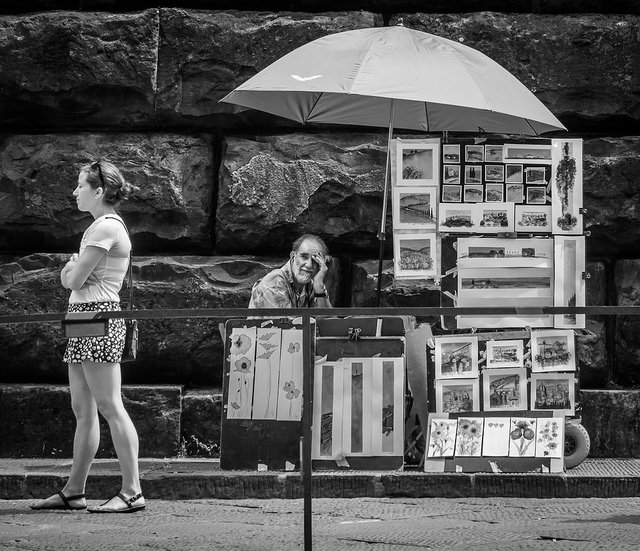 "You know what the fellow said – in Italy, for thirty years under the Borgias, they had warfare, terror, murder and bloodshed, but they produced Michelangelo, Leonardo da Vinci and the Renaissance. In Switzerland, they had brotherly love, they had five hundred years of democracy and peace – and what did that produce? The cuckoo clock " (Orson Wells, "The Third Man")
It sounds like this quote has been written thinking of Tuscany! Florence, its Cathedral with Baptistery, Uffizi gallery, Academy and Ponte Vecchio. Or of Siena, the Piazza del Campo and the Duomo. Or Pienza and San Gimignano and the leaning Tower in Pisa. Not only does Tuscany have these magnificent and world famous masterpieces but there many more, not so famous but equally worthwhile and hidden treasures among it's hills and woodlands.
The best way to discover Tuscany and Umbria is undoubtedly by car, but trains and buses are available between towns and most of the main places of interest.
If you have time to stop and spend more time to get to know this area, why not consider discovering its language and culture and not only artistic wonders.