Daniel Spoerri's Garden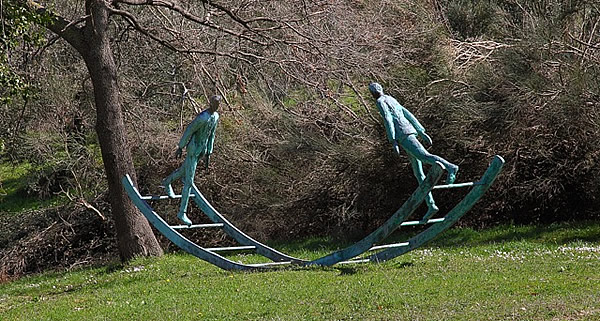 This exciting garden was the vision of the artist Daniel Spoerri, begun during the early nineties it opened to the public in 1997 and since its inception more than 40 artists have donated their work, with more than 80 pieces of art to view as you take a leisurely walk around the garden.
The garden is a charitable foundation and visitors can join as members or friends of the foundation. The garden is open from Easter until October but is closed on Mondays. A visit to the garden usually takes around three hours, and there is also a small restaurant,
"Non solo Eat-Arts",
serving meals and light refreshments.
For further info please click here:
http://www.danielspoerri.org/