PPM Services Srl
PPM SERVICES Srl, property management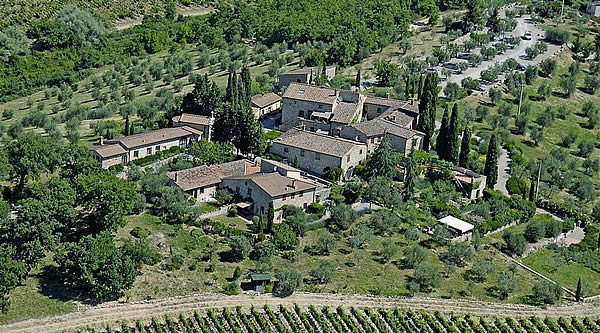 A second home in Italy
Having purchased a second home in Tuscany you may need assistance with the details of running your home.
From basic home administration to full house management and rental client services, PPM SERVICES has the expertise and attention to detail which takes away any stress and worries that you may have.
PPM Services is an Italian based company that has many years of experience looking after second homes in Italy. Original company, Premier Property Management, now takes exclusive and expert care of your gardens and pools. Not only gardening service and basic upkeep, but also garden design, landscaping projects, building's care and restoration projects.
For info and details:
Annie Crisp
PPM SERVICES Srl
Via Guido Rossa, 2
Loc. La Villa
53017 Radda in Chianti (SI)
Email: p
pmannie@gmail.com
Web:
www.ppm-services.net
Tel: +39 0577-735670
Mobile: +39 335-8065691