Cavriglia restaurants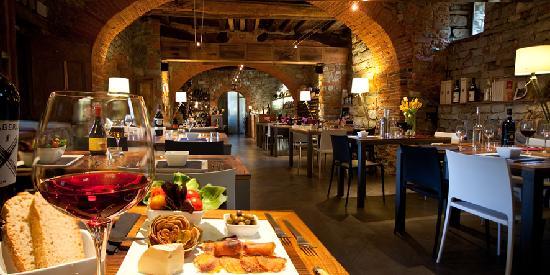 Papposileno
Built in the old wine cellars of a monastery,very good quality restaurant good selection of wines and use of local products. Not recommended for family with children.
Open only for dinner from 7.30pm
Closed on Mondays
Address: Piazza A. Frank 2, Cavriglia
Tel: +39 3474758003
Web:
www.papposileno.com
Osteria di Montegonzi
Open only in the summer. It has a simple but refined cuisine using a range of local products such as wild boar, mushrooms.
Address: Via Nazzatio Sauro 10, Loc. Montegonzi, Cavriglia
Tel: +39 055 9166525
Web:
www.osteriamontegonzi.it