Tuscan Specialities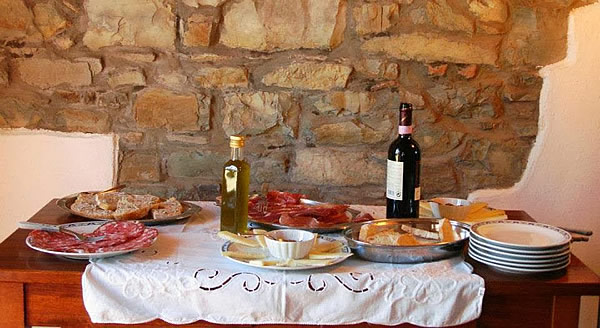 Tuscany has a wealth of fantastic food and wine. Discover some of the specialities that can be found in Tuscany through these pages.
Learn about truffles and truffle hunting in Tuscany - the truffle being the most treasured culinary fruit to be found in Tuscany's wealth of produce. You can also watch a short video on truffle hunting in Siena.
Read about the story and skilled process of making Olive Oil.
Tuscany is known worldwide for its fabulous red wines – find out why and how you can get involved!
Link to suppliers of organically grown food in Tuscany.