Silvano Falcioni
Silvano Falcioni
Whether you're after scrumptious wine tasting in Tuscany, or just want to buy some great local wine chosen by an expert, our friend Silvano Falcioni can help. A Montevarchi, Tuscany native, Silvano also lived in Germany for 14 years and extensively travelled around Europe and the US, making him fluent in Italian, German and English. His passion and knowledge of good wine comes from his time in the hospitality field, when he worked in local restaurants such as Osteria di Rendola Montevarchi, Villa Barberino and Borgo di Fontebussi in Cavriglia. He now represents wineries in Chianti CASTEL RUGGERO and in Montalcino COL DI LAMO and would love to present to you a selection of wines you can enjoy that represent his region.
Silvano is based in Cavriglia and can come to your villa for a wine tasting session or with a wine box. Travel within the Chianti region is free, but if you're based further afield, there may be an extra charge.
Wine tasting in Tuscany
Wine tasting sessions are available for 2-20 people, typically last 1 ½ - 2 hours and include crostini, cheese and salami as well as the wine. Depending on how many people are in a group (4 people is a great amount), the amount of wines will vary. After the tasting has finished, you can keep the wine!
Tuscan wine boxes
These can be delivered to your villa upon request.
Box A - Welcome to Tuscany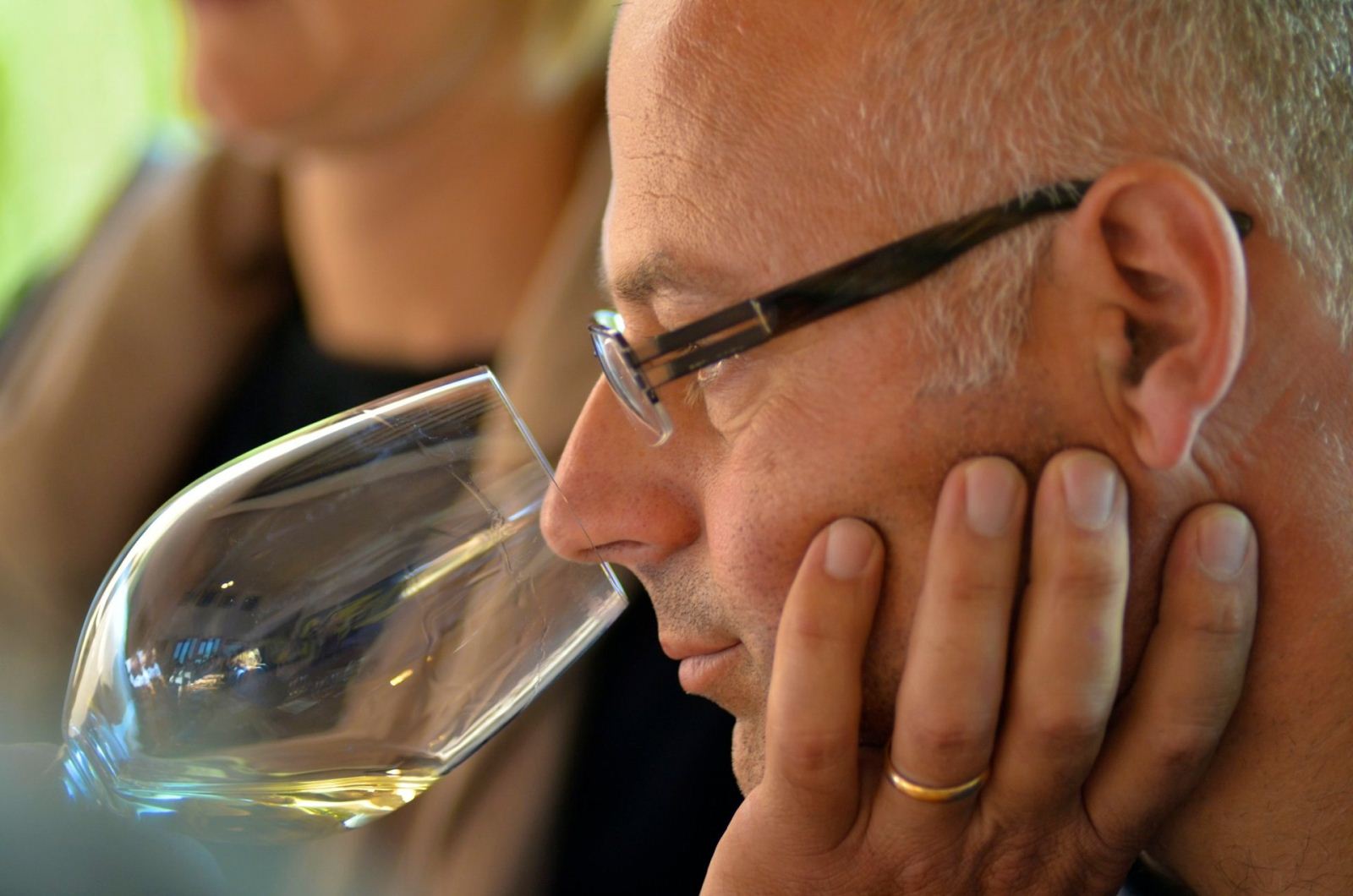 2 local white wines
2 local Chianti wines
2 Chianti Classico wines
Box B - Tuscany & Tradition
2 Chianti wines
2 Chianti Classico wines
2 IGT Supertuscan wines
Box C - Tuscany for Wine Lovers
2 Chianti Classico wines
2 Rosso di Montalcino wines
1 IGT Supertuscan wine
1 Brunello wine
ALL PRICES UPON REQUEST
Contact
Email: silvano.wines@gmail.com
Tel: 0039 333 7312490