To Tuscany Competitions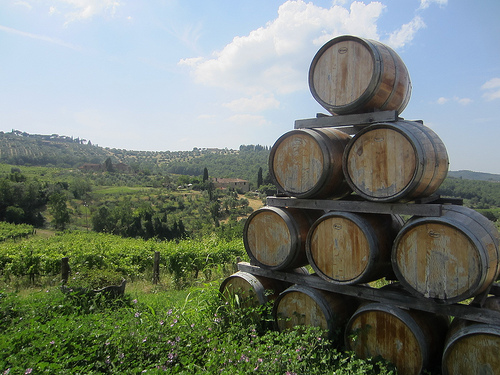 It's competition time!
Ready for a challenge? Our Tuscany-themed competitions are a great way to indulge even more in the beautiful region, while potentially bagging yourself a brilliant prize.
Whether you're a superstar photographer in the making or an established snapper, The To Tuscany photo competition has been running for a few years now. Browse the links on the right to see the results of previous competitions and for details on how to enter this year.
Or fancy yourself a bit of a writer? Our foodie and wine blogger competitions are open to anyone who can pen a good read.
For more details on these and other competitions, check out the links on the right.
Good luck!