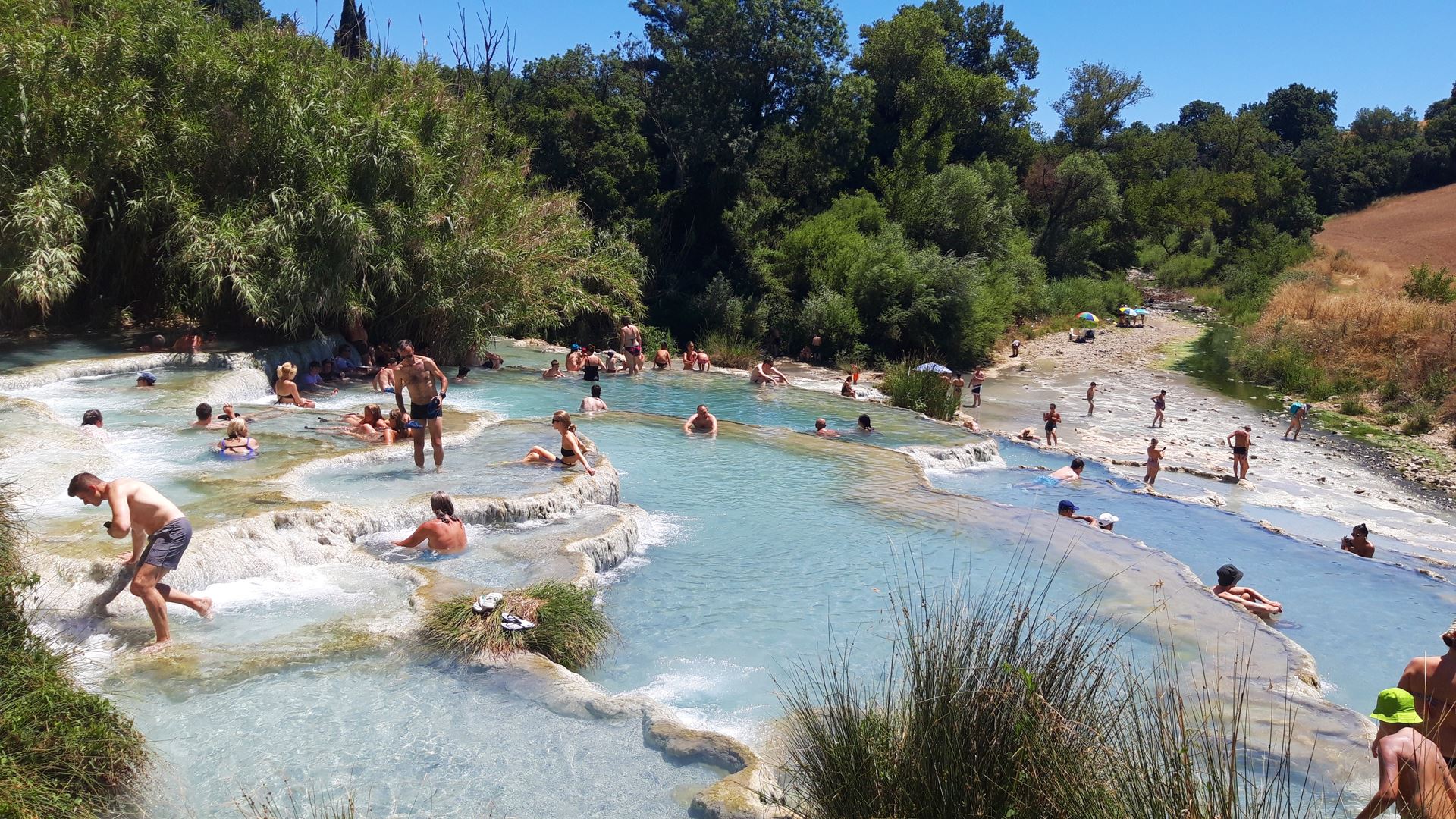 Wild Swimming in Tuscany
Come on in, the water's great!
Ever since Michele Tameni's 'Wild Swimming Italy' hit the book shelves in 2014, swimming in lakes, pools, rivers, springs and waterfalls has soared in popularity across Italy. With its abundance of natural parks, countryside paths and wild beaches, Tuscany offers a host of opportunities for discovering excellent swimming spots.
Why do people love wild swimming?
Tameni shared that he loves "to walk into the woods in early morning while the mist rises from the water, find a nice pool, sit down awaiting the sunrise and jump in the fresh water as soon as the first ray of the sun reaches" and cannot resist "the feeling of exploring a new place, and the never-ending curiosity about what comes on top of a waterfall, or around the next bend of the river."
Where to go wild swimming in Tuscany?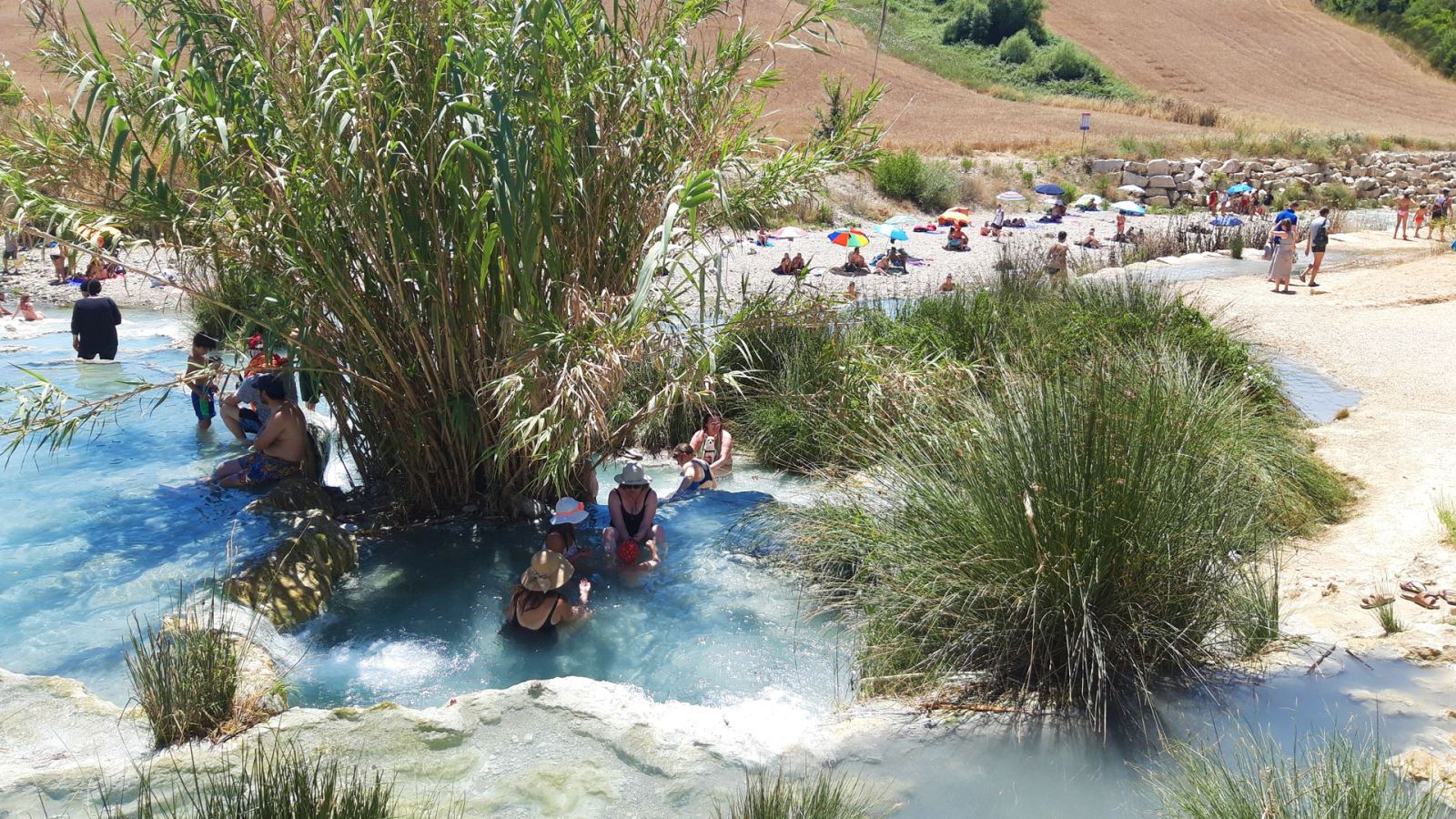 Here are some of the top wild swimming spots in Tuscany:
The river Farma is one of Tameni's favourites, which flows along beautiful hill landscapes, you can explore a small canyon of volcanic rock at the Canaloni or relax under the shade of the bush in two natural pools near Solaia.
In northern Tuscany, between the Alps and Apennines, in the historic regions of Lunigiana and Garfagnana, you will find the jewel of Candalla. Among ruins and fig-scented woodlands, a walking trail follows the stream from the old mill through an enchanted valley, over waterfalls and between natural pools - great for relaxing, swimming and diving (from the top of the waterfall)
It would be impossible to recommend wild swimming spots in Tuscany without mentioning the hot springs. Fosso Biano, in Bagni San Filippo is the perfect place to relax in both summer or winter. Hidden in the woods, the spring flows down the huge white rock face into the magical hot pools.
Top advice for first-time wild swimmers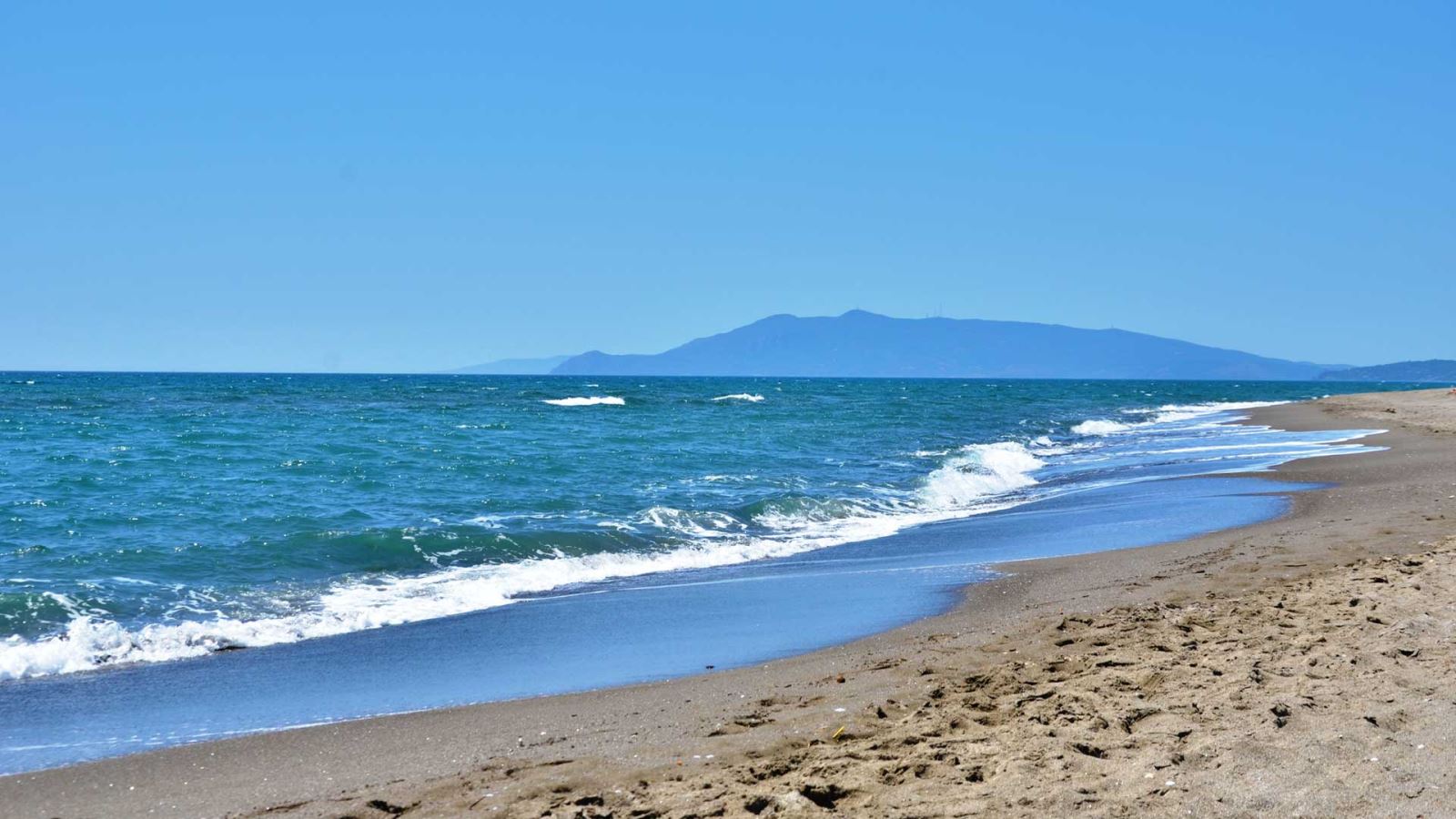 Now it's time to grab a towel and make a splash in Tuscany! Before you jump in though, consider these top tips from experienced wild swimmers:
As some water is cleaner than others (like anywhere), choose somewhere upstream from a large village and ask locals for tips, if you are unsure
Check the water depth and quality before you dive in and choose a bend where the water is calm
Go as a group - not only is it safer but you'll have more fun
Enjoy the wilderness, embrace the sense of freedom it offers and revel in the peace and tranquillity