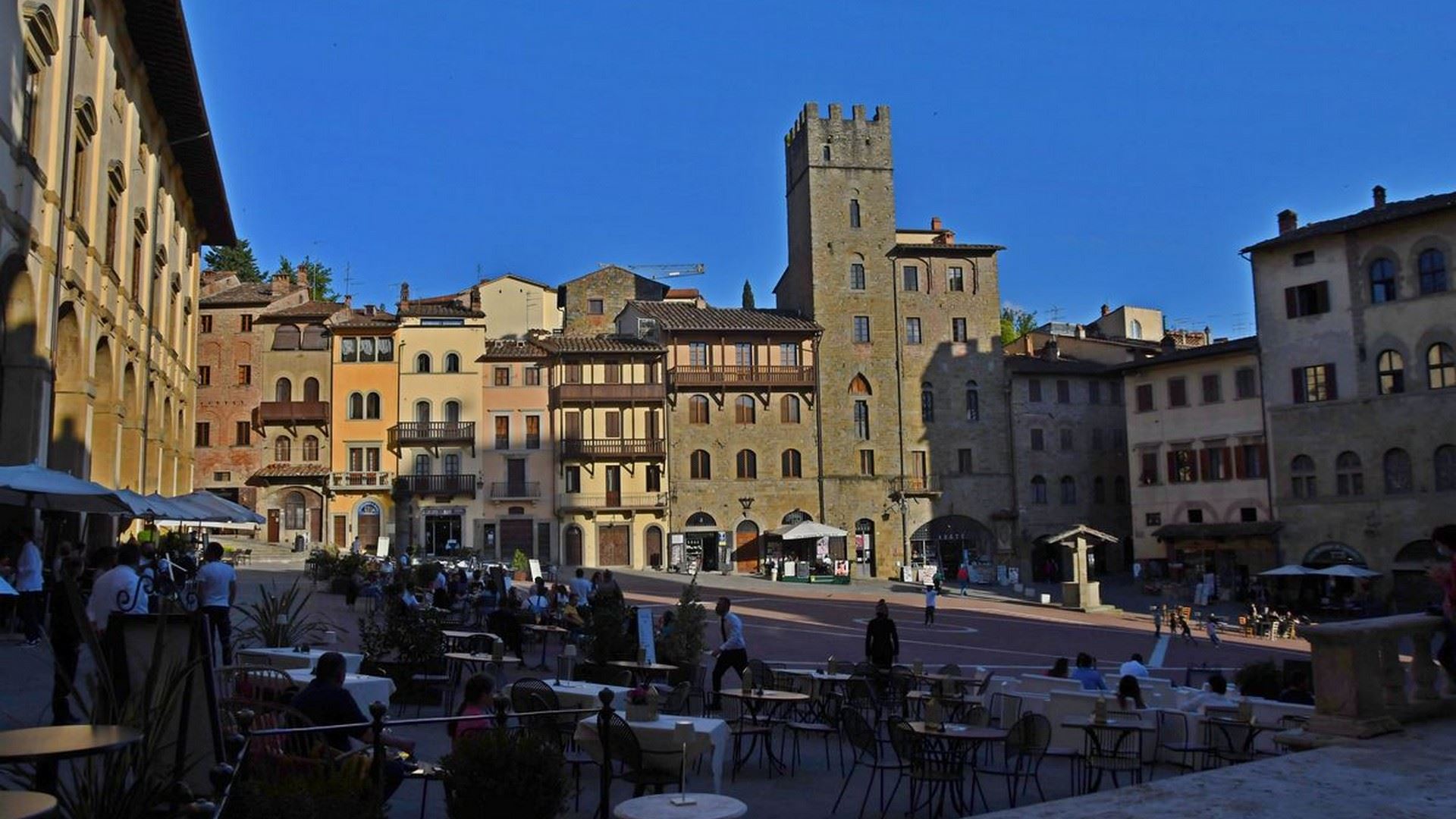 Arezzo & Cortona
As you enter this region, you will quickly notice the hills of central Tuscany, which give the area a distinctly alpine feel. This part of Italy is home to the mountains that run through the centre of Tuscany.

Just on the other side of the mountains lies Casentino National Park in the province of Arezzo, it's an area of outstanding natural beauty that's ideal for all kinds of outdoor adventures such as cycling and hiking. Be sure to make your way up one of the peaks to watch the sunrise and take in stunning 360 degree views of the surrounding area.

In terms of city and towns, Arezzo is an inland city that's not to be missed. It has a monthly antique market that attracts antique dealers from all around Italy, and is famous for its jewellery production. Although the city is flat, it is engulfed by the hills and mountains, which makes for a beautiful backdrop.

Cortona also lies within central Tuscany, it's a really lovely town that's known its impressive Duomo Cathedral and for being the setting of the book and film 'Under the Tuscan Sun'.