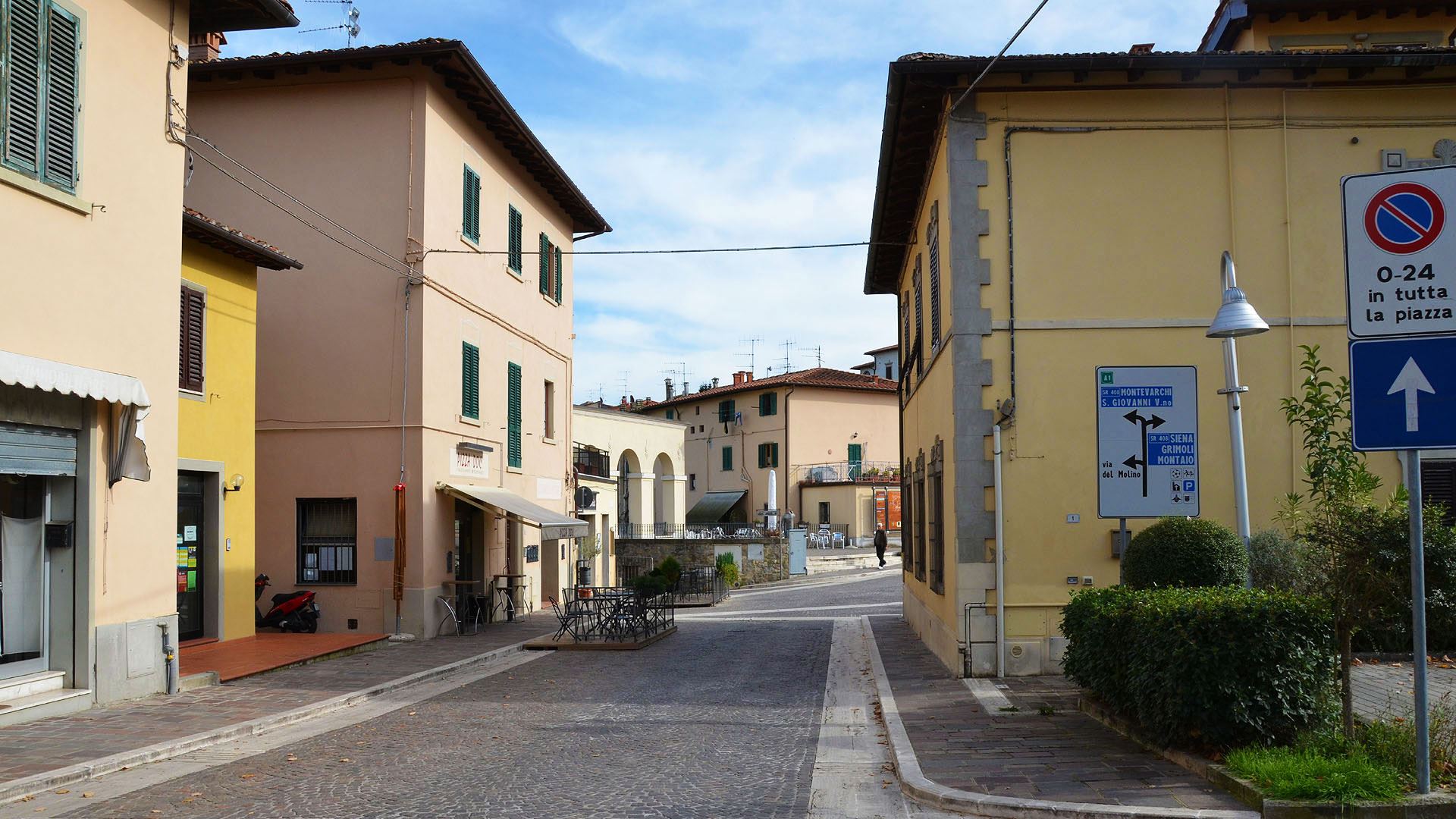 Cavriglia
Cavriglia is located on the top of a hill above the valdarno, on the edge of the Chianti. It's a quiet town, unknown to tourists but offers a good selection of services and activities. Cavriglia has origins in the Etruscan times, but it was largely developed in the Roman era. This can be seen by the Pieve di San Giovanni Battista. It was an important point along the roman road that connected the Valdarno valley to the valley of Greve in Chianti. During the medieval period the Montaio Castello was the main stronghold of the area. It got completely destroyed during the fights between the Guelfi and Ghibellini in 1252, but was rebuilt and used as a defence point of the Florence area. In the early 1800s the various, small hamlets that make up the area around Cavriglia were united to create the Cavriglia municipality.
Essential Cavriglia Information
Things to do
Cavriglia has plenty to offer those visiting the area. Click here to see some of the activities available.
Shopping
Coop supermarket
A small chain supermarket with a reasonable selection of products. There is a large wine department.
Closed over lunch time
Eating & Drinking
A small pizza parlour which has sliced pizza or will do you a full size pizza, available to take away or as a fast lunch eaten at the pizzeria.