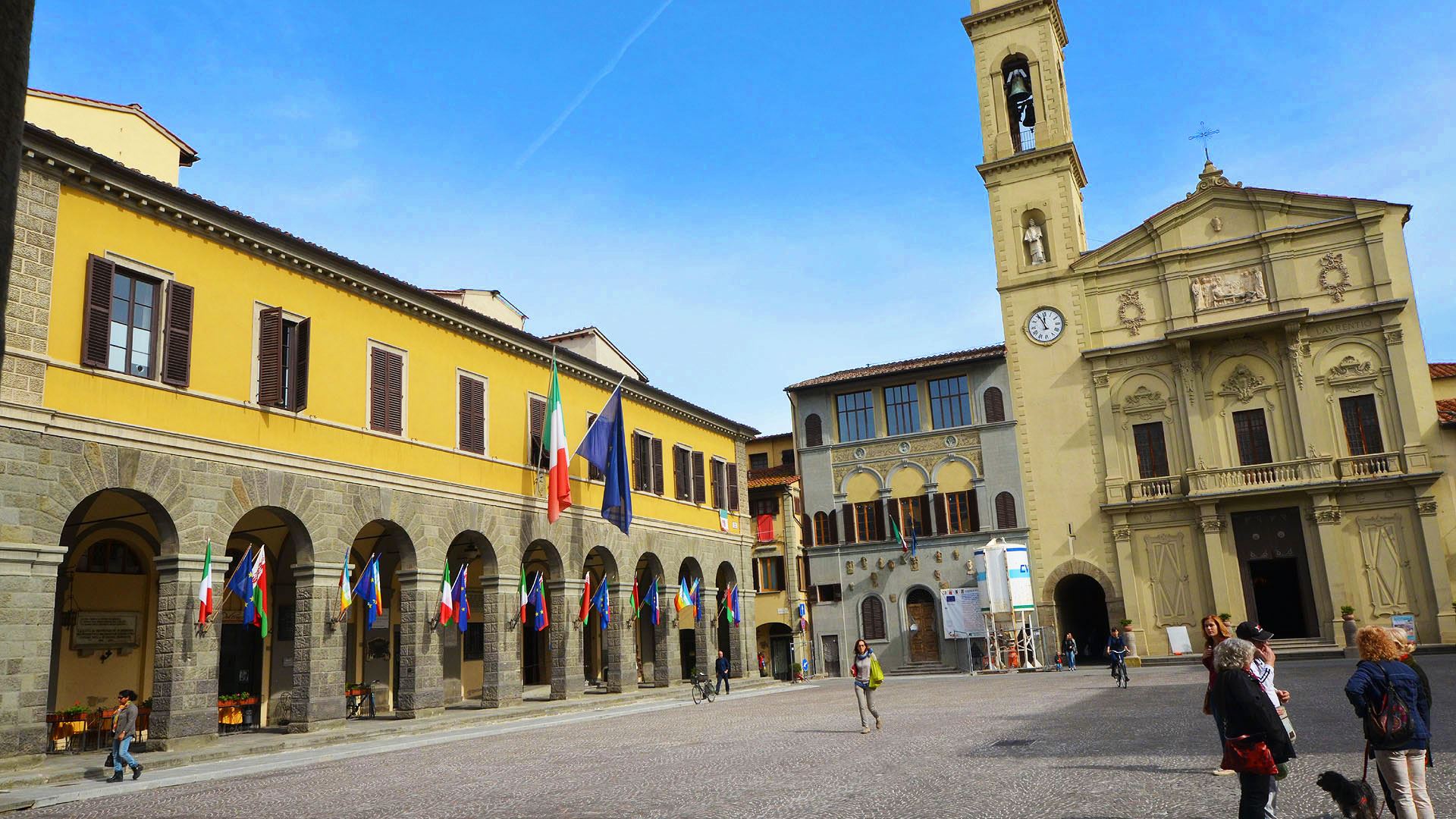 Montevarchi
Montevarchi is one of the biggest commercial centres of the Valdarno valley. It's a large town which is made up of mostly modern buildings however has a lovely medieval, central square. It's wealth of amenities and location on the edge of the Chianti makes it perfect to service the needs of tourists as they head into the Chianti hills.
Essential Montevarchi Information
Things to do
Montevarchi has plenty to offer those visiting the area. Click here to see some of the activities available.
Read more
Shopping
A nice selection of shops are available, from grocery shops for self-catering to little local product and souvenir shops ideal to browse for gifts.
Read more
Montevarchi restaurants
A wide choice of restaurants and bars/cafés are available, here is a selection.
Read more