Clients comments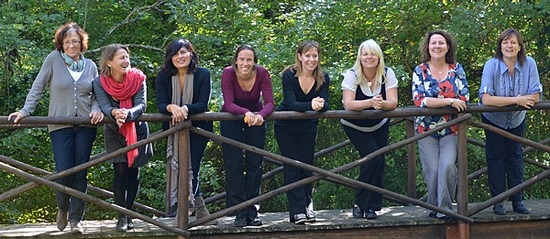 Clients Testimonials, don't just take our word for it!
To Tuscany welcomes and encourages comments from our clients to help us improve not only our villas but also the standard of our service. On this page we have put links to some comments received about our service from the various offices we have around the world.
Under each of the rentals we have put the comments received (where available) about the properties which we rent, we hope that you will find this helpful when choosing the villa for your holiday.
To Tuscany staff are always ready to help you find the ideal property for you with our personal knowledge of all the locations. We are also happy to answer any question that you may have about our properties or the area. Or just receive your comments.
Click here for contact details of our various offices around the world.