Tourist tax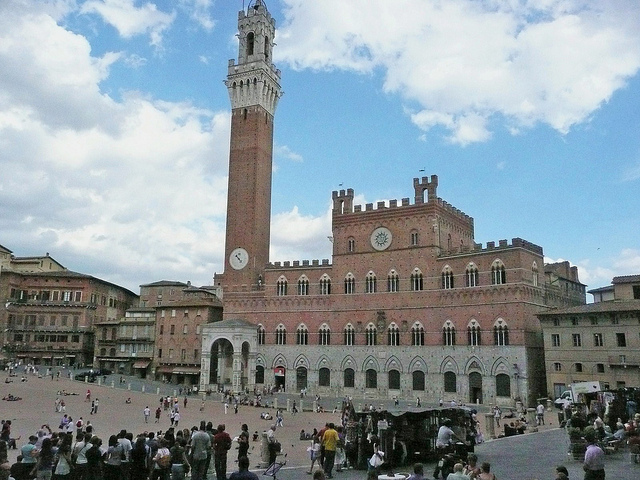 Tourist Tax
It is confirmed that communes across Tuscany are introducing the Tourist Tax from April 2012, many local Communes have decided for villa rentals a price range from as low as 0.50 cents to 2 Euro per person, per night and any amount in between. There will be exemptions for children of a certain age but even the exemptions are to be decided upon by the Commune.
Initial announcements of the rate of Tourist Tax are already being revised by some local Communes who have undertaken a process of "reclassification" of certain rental properties so for tourists within the Chianti region the initial lower rate or 1 Euro will no longer be applicable instead all tourists in rental properties will need to pay
1.50 Euro per person per night for the first 7 nights
of their stay.
We are constantly monitoring the situation of the Tourist Tax and as soon as we are made aware of the correct amounts, we are adding this information to the property website page (under the availability and price calendar)
Tourist Tax
24/03/12
It is likely that tourists will have to pay a tax when staying in Tuscany countryside from the summer 2011 following the example of some of the Italian cities such as Venice and Florence, many local authories have yet to decide but taxes are likely to be around 50 cents to 1 Euro per person, per night with some exemptions, for example children under a certain age.
The local government bodies of Tuscany region first put forward the idea of charging a 'transient visitor levy' following a regional law allowing them to collect taxes in this way.
Tourist taxes are popular with authories and law makers because the people who pay them do not, by definition, vote. Local authorities are latching on to the idea that some of the financial burden for public services can be shifted to non-residents as the municipal tax receipts are simply too small to finance the running costs of the facilities and attractions on which tourist areas such as Tuscany depend on.
As soon as we have details of exact tax prices and how they are to be paid we'll inform all our clients.