Private Chef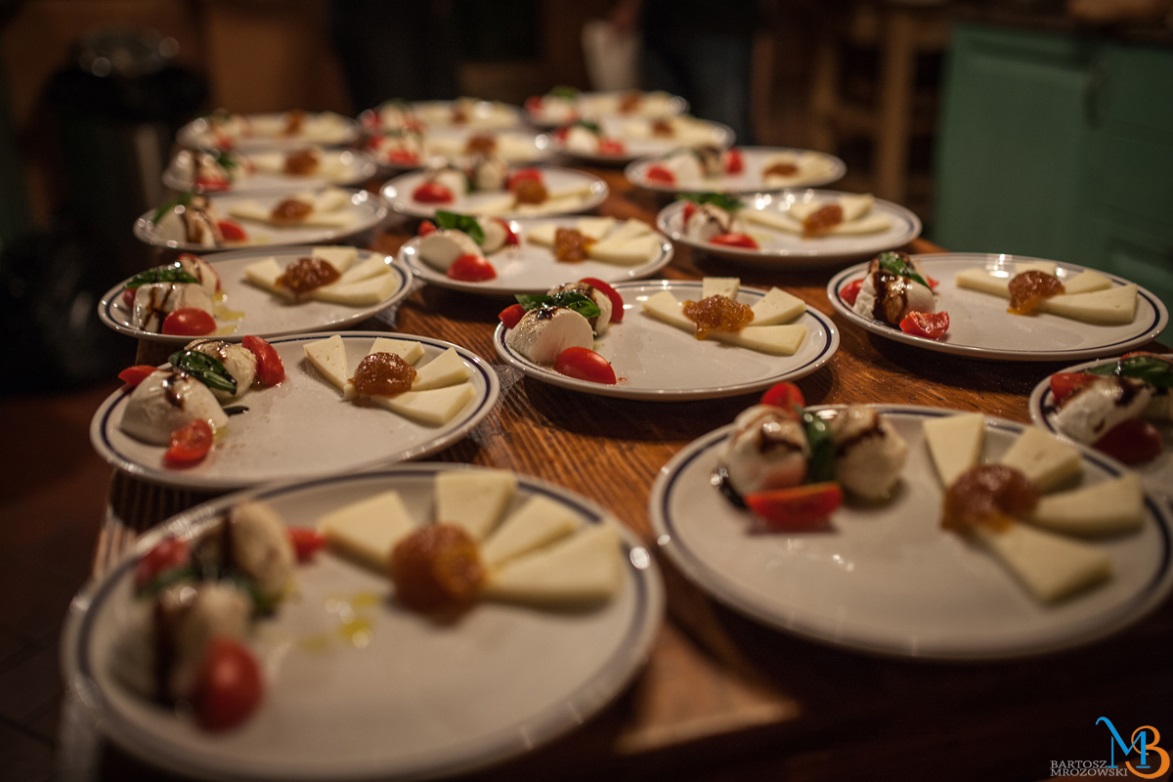 In House Chef
Tuscany and Italy are famous for the excellent food and wine. There is nothing like a typical Tuscan dinner to turn an evening into a special memory.
With a Private Tuscan Chef who comes into your holiday villa, you have the personal touch and someone who can advise you to choose a menu that suits you. Often the chef can also suggest a wine that combines well with the dishes that you have chosen. He will prepare for you a professionally cooked meal in the comfort of your home.
Please find a list of some of the Top Private Chefs available in the Tuscany area in the links to the right.
To send us your comments and suggestions
click here
and send us an email.