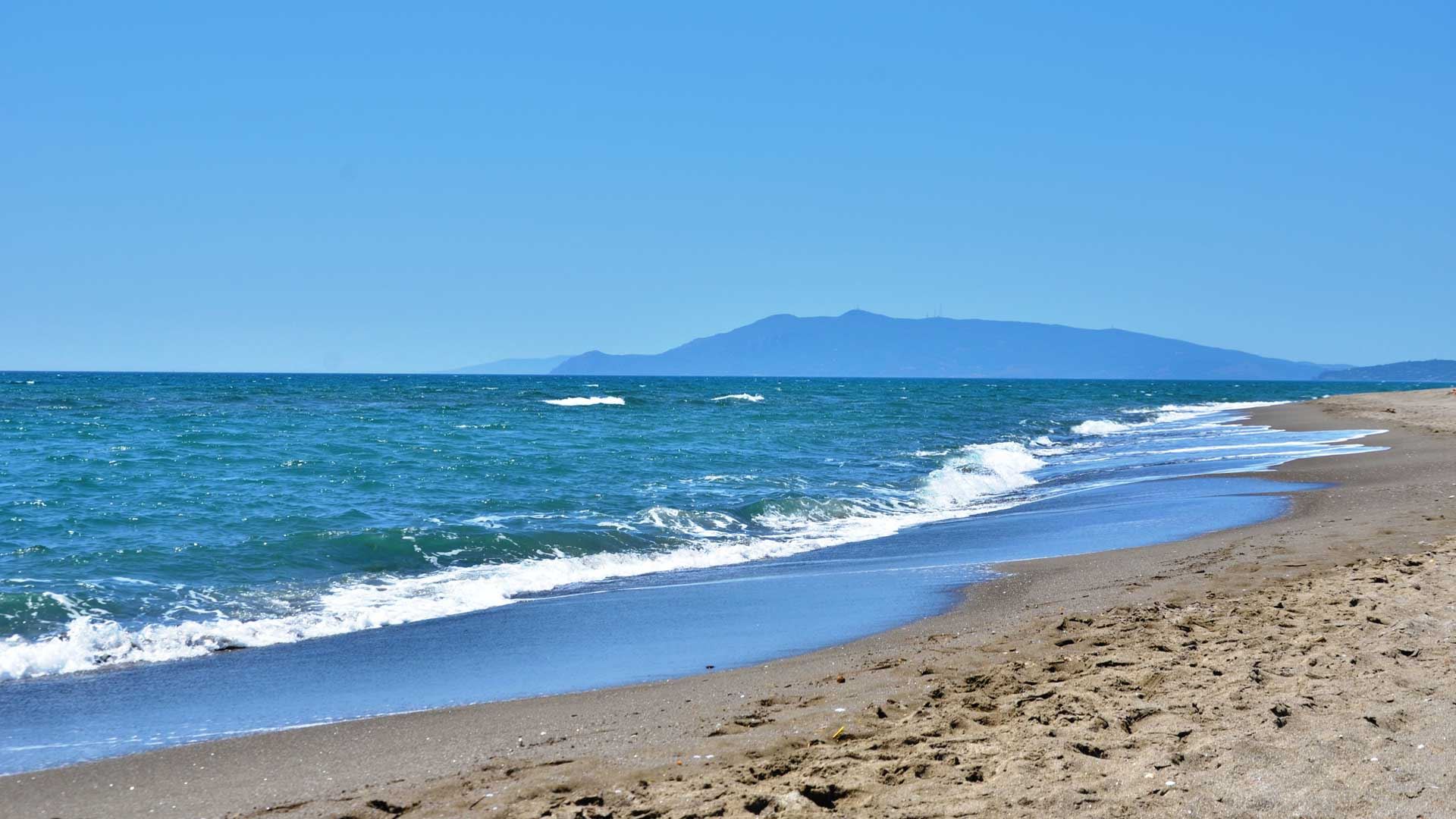 Grosseto & Maremma
Situated in Southern Tuscany, this enchanting region remains completely unspoiled, it consists of 130 km of coast line with beaches, pinewoods and rocky shores are broken by numerous coves that are now tourist harbours: Punta Ala, Castiglione della Pescaia, Marina di Grosseto, Talamone, Porto Santo Stefano, Porto Ercole, Cala Galera and the harbours on the islands of Giglio and Giannutri. Known as the Maremma, it has a stunning and varied scenery which gives way to golden beaches and crystal-clear waters. The natural beauty also encompasses an incredible history and there are many archaeological sites dating back to the Romans. Add to the mix a wonderful cuisine and superb local wines, this part of Tuscany has everything you could wish for.
Essential Grosseto & Maremma Information
Things to do
As Tuscany covers approximately 22,993 square kilometres and the Province of Grosseto 4,500 sq km, there is much to see and do. Immediate thoughts turn to car hire, but you should also consider the train as the region offers an excellent service. Tickets are reasonably priced and you will be able to pay by credit or debit card, making it easier to keep track of your finances. Indeed, to even consider taking a car into places such as Florence is pointless, as you will spend more time sitting in traffic jams than viewing the sites. For touring the forests, countryside and beaches, a cheaper option than car hire is the excellent bus service, although out-of-the way places will require a car.
Read more
Shopping
Supermarket - There is a Coop supermarket usual hours 08.00 to 13.00 & 16.00 to 19.00
Closed on Sunday all day. There also other smaller supermarkets.
Hospital - There is a hospital with emergency room in Grosseto. At the hospital there is also a hyperbaric chamber, this is the nearest chamber for those diving along the Southern Tuscan coast.
Chemist - There are several chemists in Grosseto. The one in via dei Mille is always open tel: +39 0564 416226.
Petrol - There are several petrol station in the town that operate a 24 hour machine service, you will need a 20 or 50 Euro note when they are closed. Most are open Monday to Saturday at approximately the following times 07.30/12.30 and 15.30/19.30
Market - There is a weekly market in Grosseto.
Banks - There are several banks in Grosseto with cash dispensers that accept Credit Cards. Most banks are open in the mornings and only for an hour in the afternoons. 
Dry Cleaner - There are several dry cleaners in Grosseto and also one in Castiglione della Pescaia.
Horse racing - There is a horse race track in Grosseto where often races are held. This is on the road between Grosseto and Principina.
Mass - There is a church in Grosseto. There is a Mass on Saturday evening at 18.00 and on Sunday at 08.00, 11.00 & 18.00
Read more
Eating & Drinking
Ristorante Gli Attortellati 
Excellent and very popular family run restaurant. It almost looks as if you are going into their house. It is very typical with all guests at one table and typical dishes of the area. It is on the road from Grosseto to Principina, look carefully as it isn't easy to find. You must book in advance as it is always full. Upon reservation, you can order your special menu if you are looking for vegetarian or gluten free options.
Open from Tuesday to Saturday at dinner only, Saturday at lunch as well and Sunday open at lunch only.
Strada Provinciale 40 della Trappola, 39
58100 Grosseto
Tel. +39 0564400059
www.gliattortellati.com/
Read more