With so much on offer in Tuscany, it can be difficult to know where to start. We have compiled the top things to add to your itinerary during your Tuscan holiday whether you are looking for something to do with your children, places to try the very best local wines or galleries of some of the world's most famous art collections.
Tuscany's art
Uffizi Gallery
The Uffizi Gallery is a must-see if you're making a day trip to Florence during your stay because it's home to one of the world's best collections of Renaissance art. Michelangelo's 'Holy Family', Botticelli's 'Birth of Venus', and Canaletto's 'View of the Grand Canal' are just a few of the treasures to tick off your list.
Leonardiano Museum
The Leonardiano Museum, in the master's birthplace, Vinci, west of Florence, is no dusty parochial detailing of Leonardo da Vinci's life. Instead, at its heart is a fascinating collection of models of the mechanisms he imagined, including a flying machine, and there's a high-definition digital reproduction of his famous mural, 'The Last Supper'.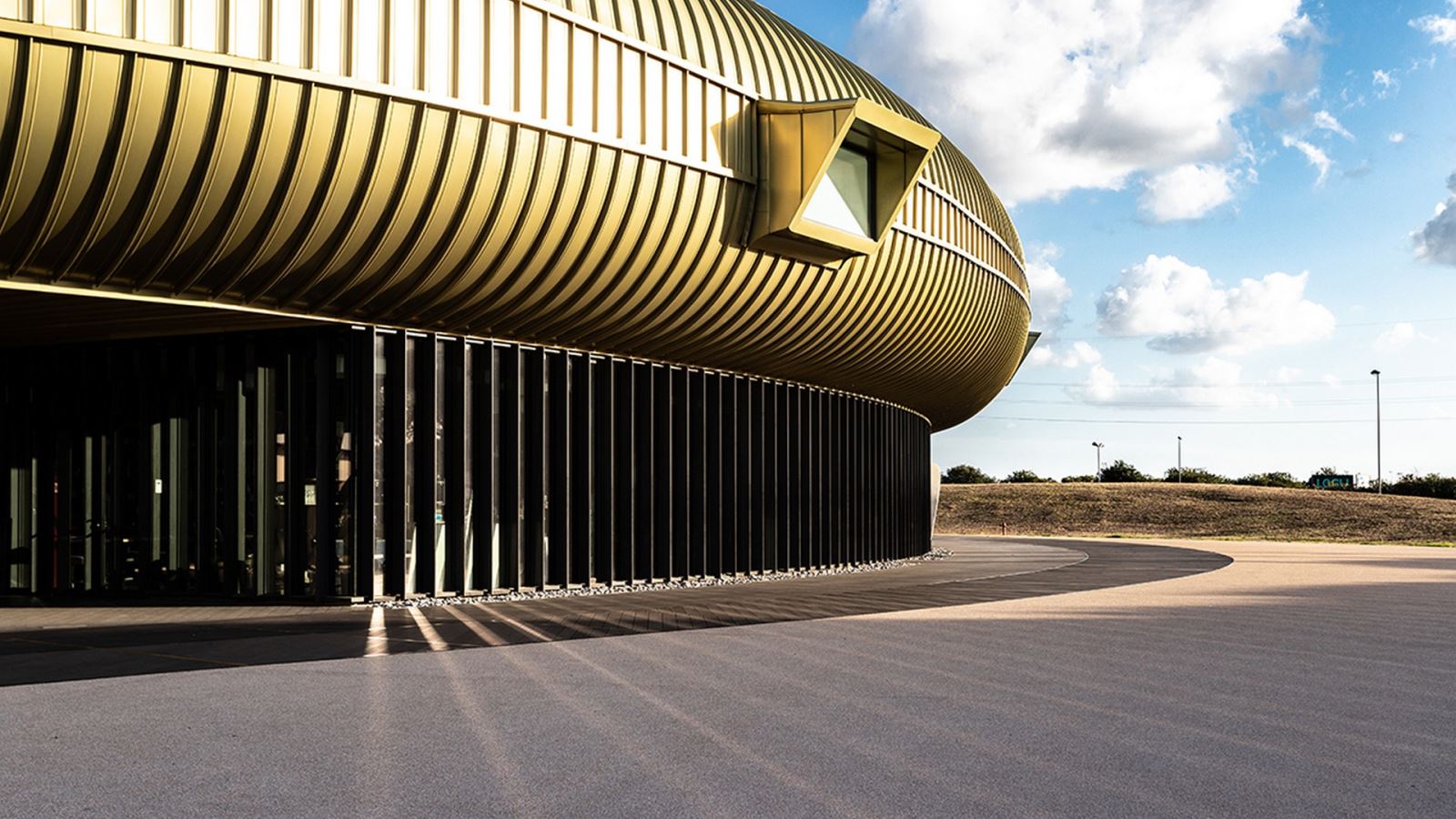 The Luigi Pecci Center for Contemporary Art in Prato is welcoming
visitors again. Photo: Michela Osteri/Creative Commons
Centro Pecci
The visual arts, cinema, music, architecture, design, fashion, literature, the performing arts – no branch of contemporary art is unscrutinised at Centro Pecci in Prato. The gallery – itself a saucer-shaped spectacle, designed by Italo Gamberini and extended by Maurice Nio – has hosted distinguished exhibitions including 'Nudes' by the late Chinese photographer and poet Ren Hang.
Tuscany for children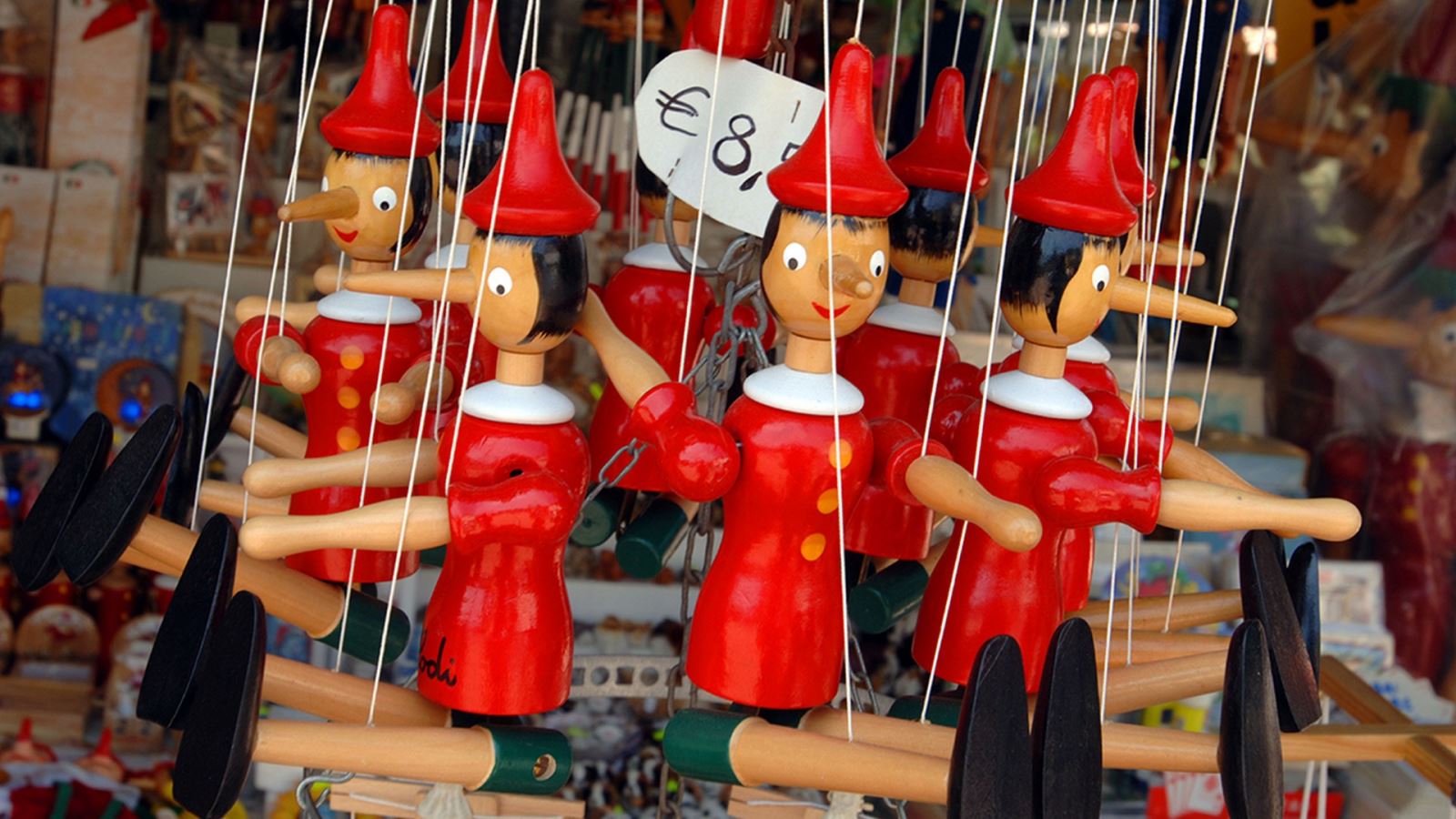 Children will love the park showcasing the world-famous fairytale character Pinocchio. Photo: Jack Sullivan/Alamy
Pinocchio Park
Children can immerse themselves in one of the world's favourite fairytales at Pinocchio Park near Pistoia. Carlo Collodi's story about the puppet with ambitions to become a real boy is gently told in a garden set with bronze and steel sculptures of characters and settings from the book, plus there's a small museum. A zipwire adventure in the trees adds a few thrills.
Acqua Villages
The fun is more raucous at Acqua Villages at Cecina and Follonica, two South Seas-style fantasy sites cast adrift in the Tuscan landscape. Whizz around snaking flumes and shoot down perilously steep slides for the ultimate splashdown in the cool pools below. Plus there are safe spaces for tiny tots to enjoy some watery fun, too.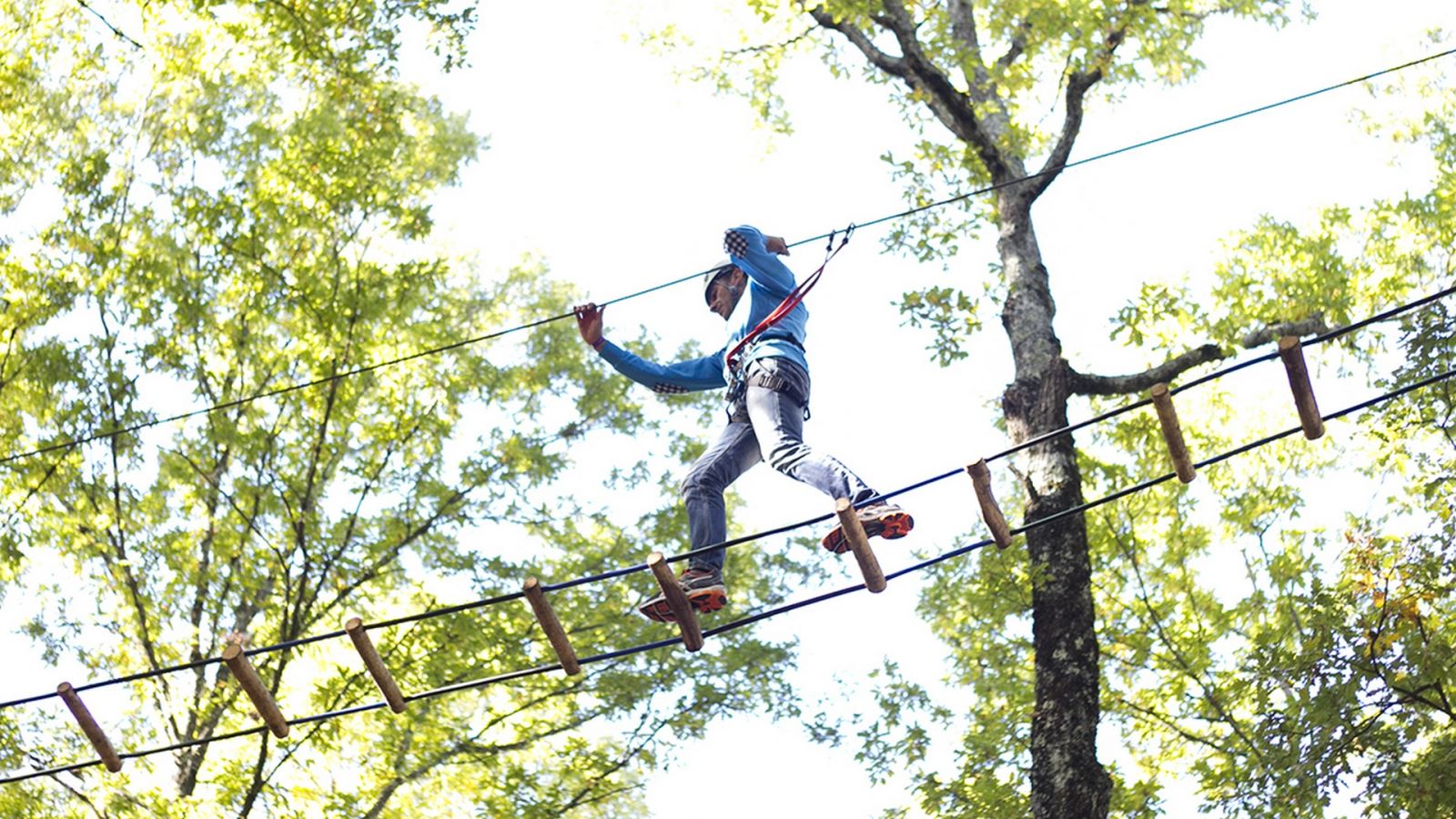 Treetop family fun at Parco Avventura Il Gigante.
Parco Avventura Il Gigante
Another place to get the family's adrenaline pumping is Parco Avventura Il Gigante near Florence. Young or old, your head for heights will be put to the test on the ziplines and Tibetan bridges that weave through the canopy of an oak forest.
Tuscany's Gardens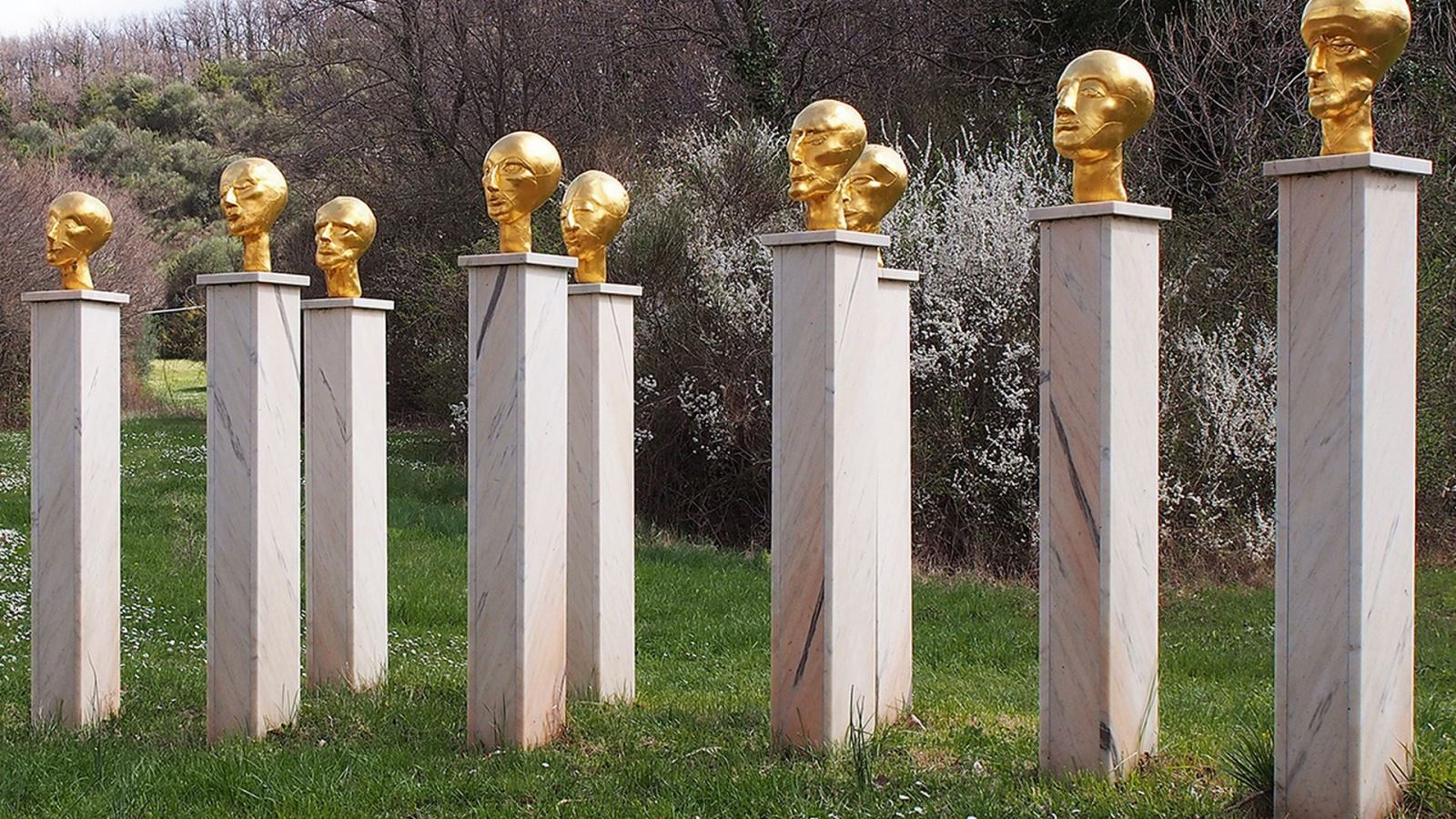 'The Planets' is another striking installation in Daniel Spoerri's Garden. Photo: Susanne Neumann
Daniel Spoerri's Garden
Art meets nature in several locations across Tuscany, including at Daniel Spoerri's Garden. It's named after the Swiss artist who has carefully positioned his collection of 113 installations by 55 artists here in a wild mountainous spot near Seggiano. Look out for the two works by the renowned Swiss sculptor Jean Tinguely, famed for his kinetic art.
Tarot Garden
The eye-popping Tarot Garden near Garavicchio is the legacy of the late French-American sculptor, painter and filmmaker Niki de Saint Phalle. Here, she constructed more than 20 monumental figures about the symbols of the Tarot, assisted by her second husband, the sculptor Jean Tinguely (see above). If you've been to Parc Guell in Barcelona, you'll immediately recognise the influence of the Catalan artist Antoni Gaudi in the giant mosaic-clad sculptures.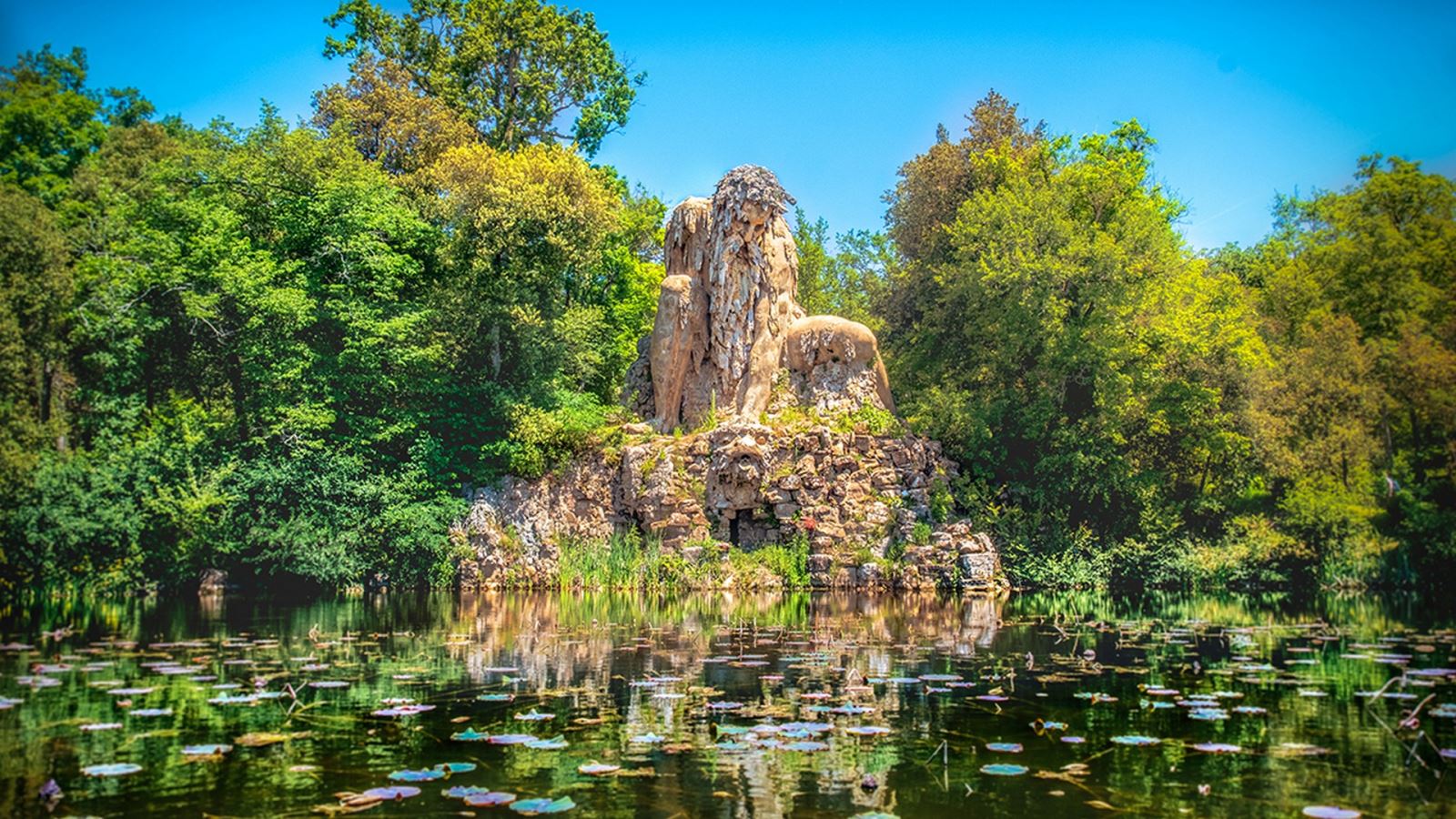 The Pratolino Medici Park is home to some monumental statues, including the 10.7-metre-high 'Colosso del Appennino'. Photo: Luca Lorenzelli/Shutterstock
Pratolino Medici Park
More monumental works of art can be seen at the Pratolino Medici Park near Vaglia, a Unesco World Heritage Site. Famed for its Renaissance grottos, fountains and statues, you can't miss the park's 10.7-metre-high Appennine Colossus, gazing into the waters of a small lake. These massive marvels were adornments for a villa that once stood here, designed by Buontalenti for the powerful Medici family in the late 16th century. Tuscany
Tuscany's Wines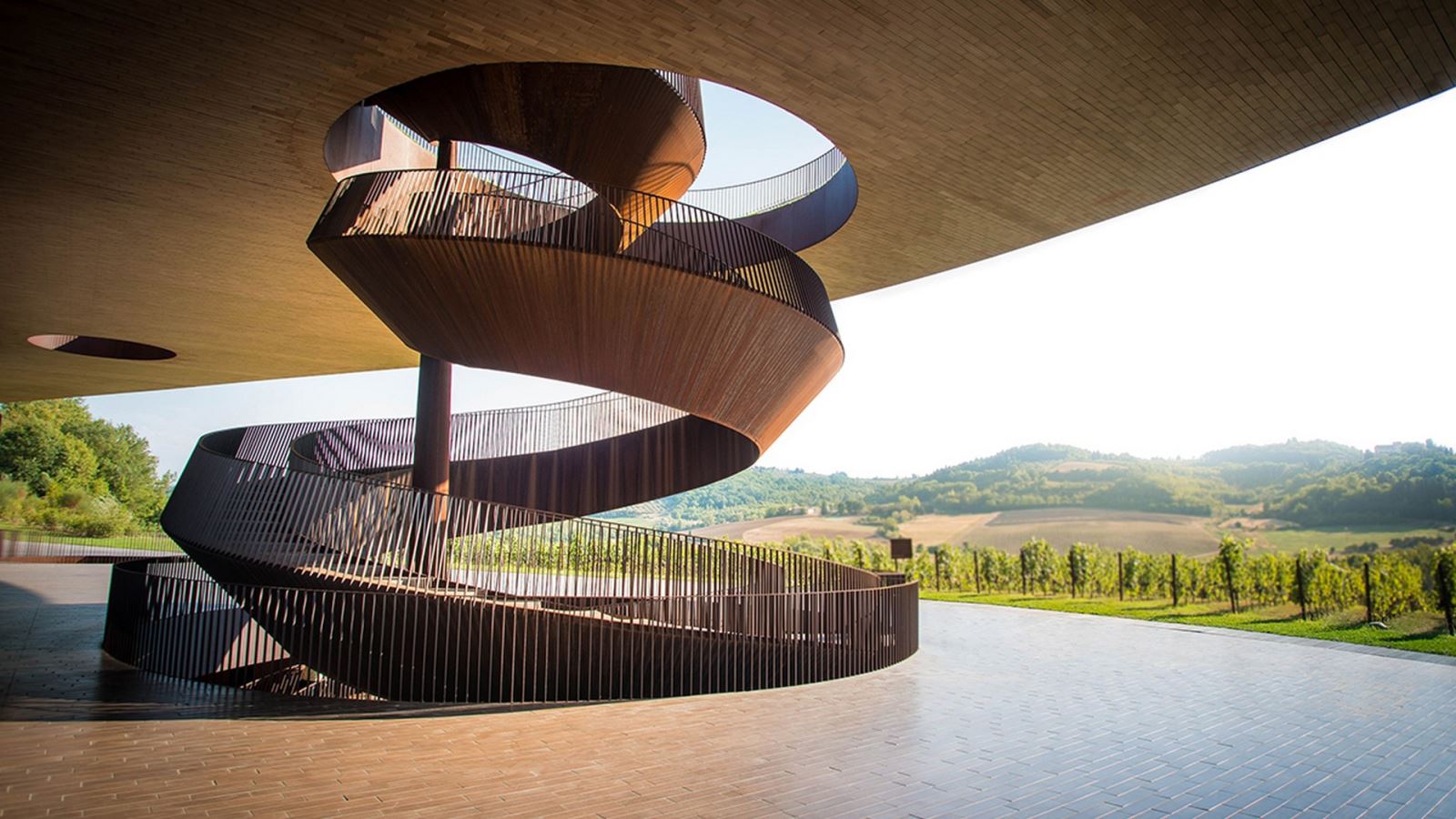 The Antinori winery in Chianti Classico is an organic sculpture that blends into the surrounding landscape. Photo: Ivan Franco Bottoni/Unsplash

One of Tuscany's greatest attractions, of course, is its delicious wines. Many of the local vineyards are opening for tastings once more, not only of the red and white wines they produce, but also Vinsanto, Grappa and extra virgin olive oil. Among their number is Casanuova di Ama, near Gaiole, a family-run farm in the prime vineyards of Chianti Classico. At Castello Nipozzano near Pelago, a medieval castle provides the backdrop to the winery in Chianti Rufina territory, with cellars and a house to tour, as well as tastings. Col d'Orcia, an organic producer overlooking the Orcia river near Montalcino, is in Brunello country and offers tours of the farm that provide an insight into its biodynamic approach. Meanwhile, cutting-edge architecture meets venerable winemaking at Antinori nel Chianti Classico, south of Florence. The Antinori family has been making wine in Tuscany since the Middle Ages, but the sculptural winery by architect Marco Casamonti, with its glass tasting room suspended above the cellar, is thoroughly 21st century. .