Photo Competition 2016
How to enter:
1. Select up to a maximum of 5 photographs from your Tuscan vacation. NB: Entries can ONLY be submitted as digital JPEG format
2. Give each photo a Title which describes the photograph.
3. Login to your account and add your photos indicating your chosen photocompetition image with the title

Deadline:
Entries for this year's photocompetition MUST be received by midnight on 31st October. Late entries will not be accepted into this years competition.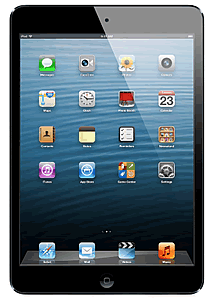 Prizes:
First prize - Apple Ipad Mini
Second prize - A beautiful Food Hamper direct from the Chianti region
Third prize - A beautiful Food Hamper direct from the Chianti region


Judging
The photographs will be judged by Martino Balestreri from the Photo Art Studio in Radda in Chianti, who will select the five winning images.

The competition is open to anyone who has travelled with To Tuscany between 1st November 2015 and 31st October 2016 (the competition validity period). Entries to the competition must be received in JPEG format by midnight on 31st October 2016. Winners of the competition will be notified by 25 November 2016. Late or incomplete entries will not be accepted.

Photocompetition terms and conditions


Entries