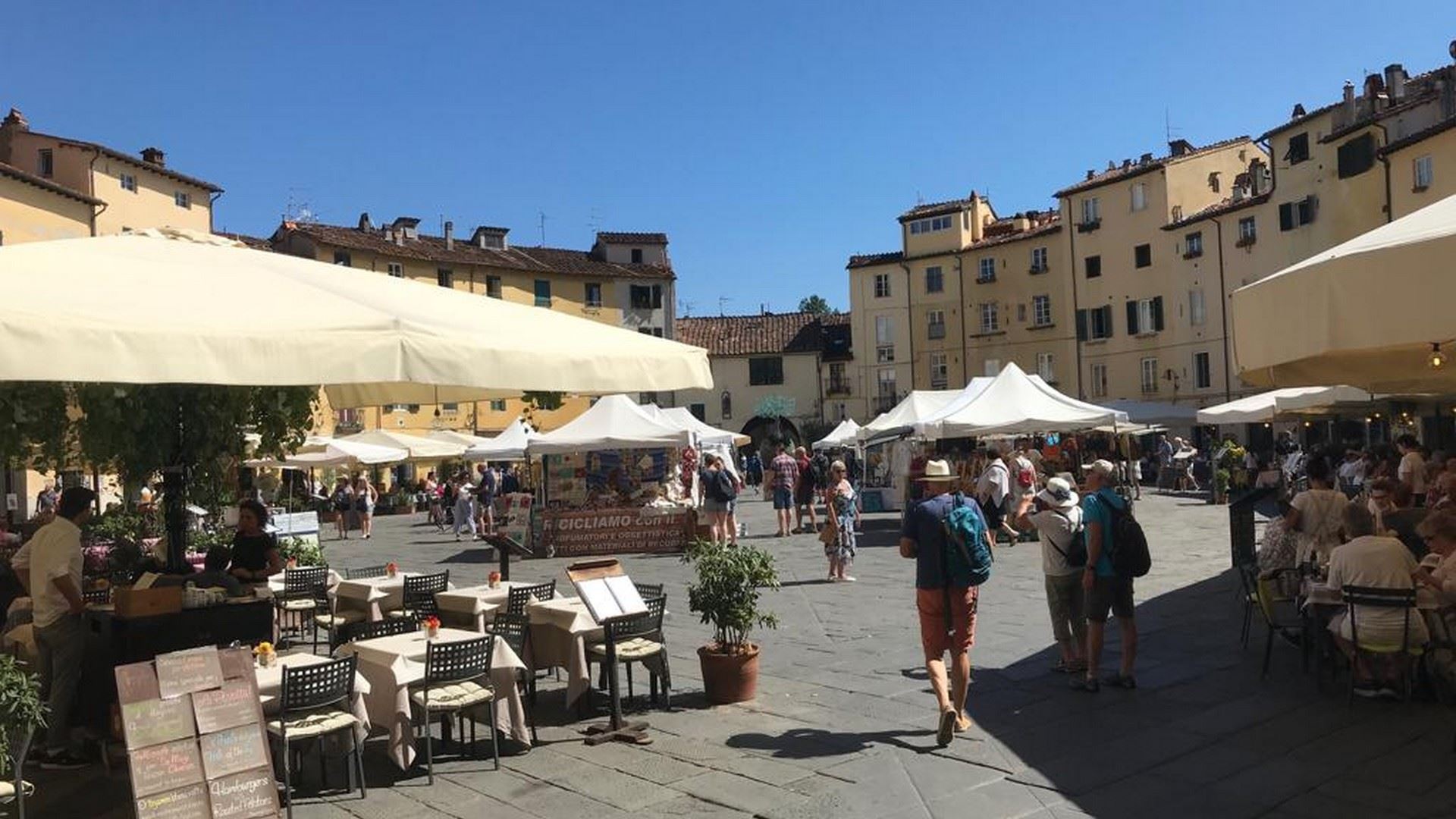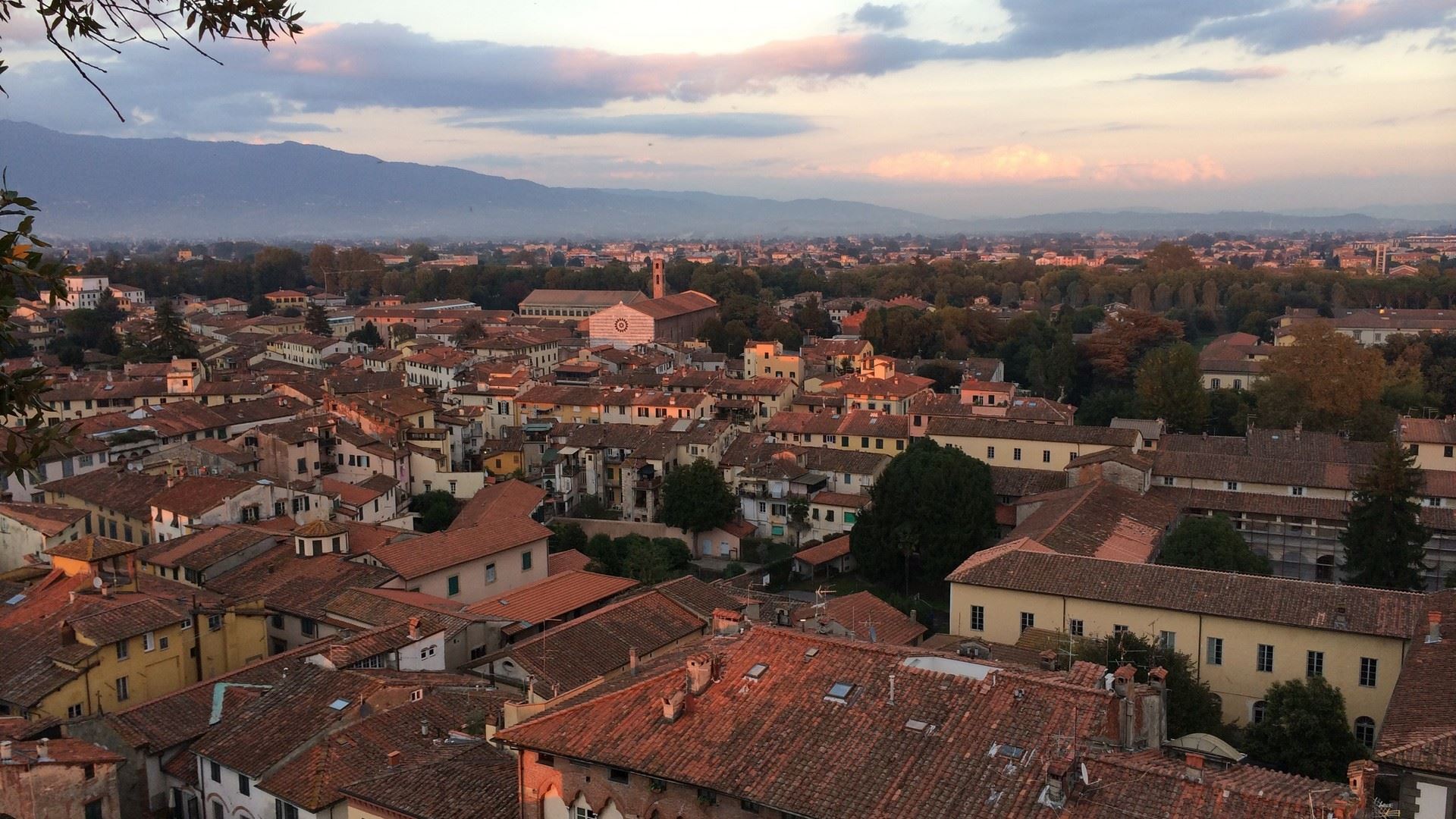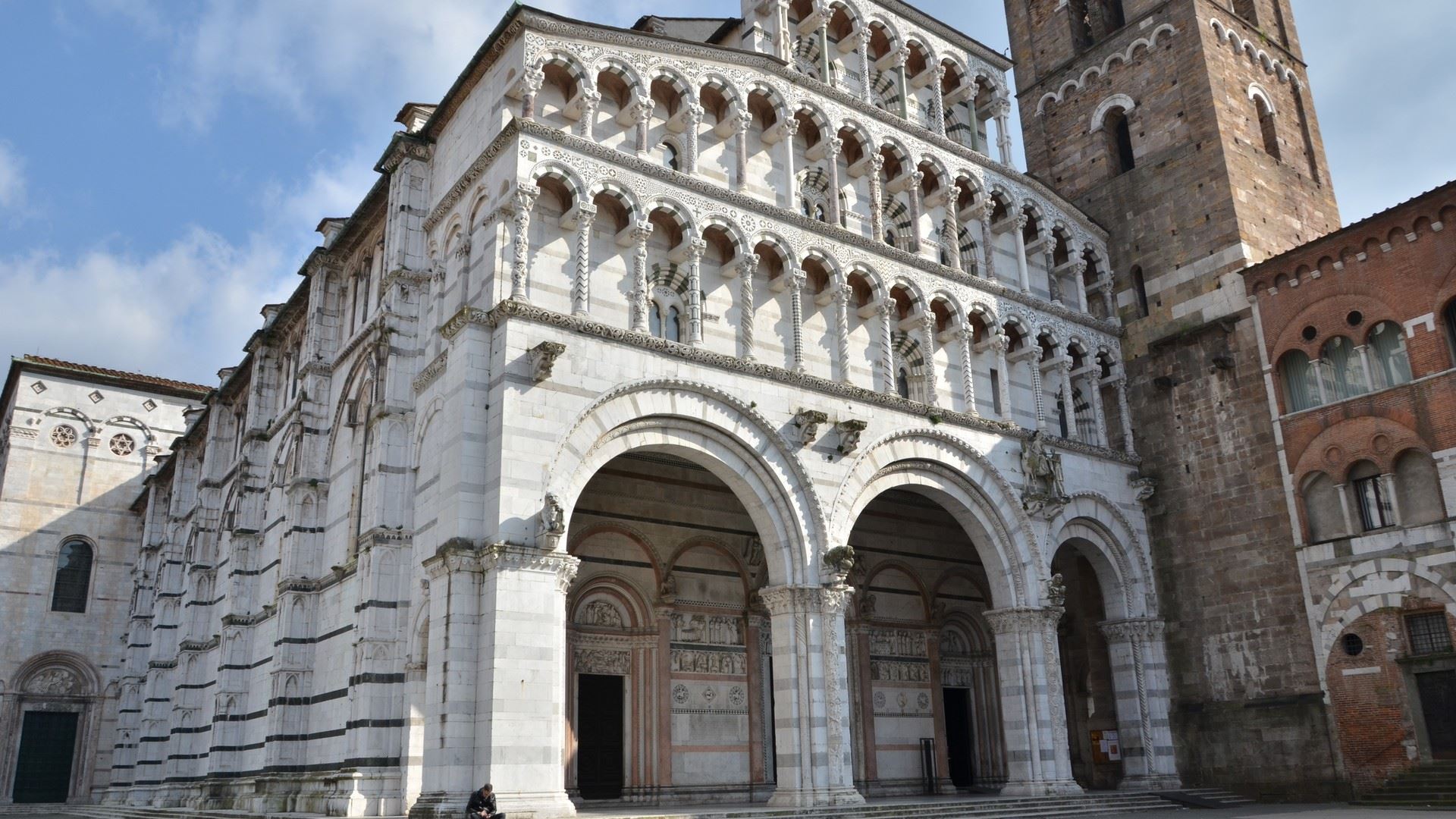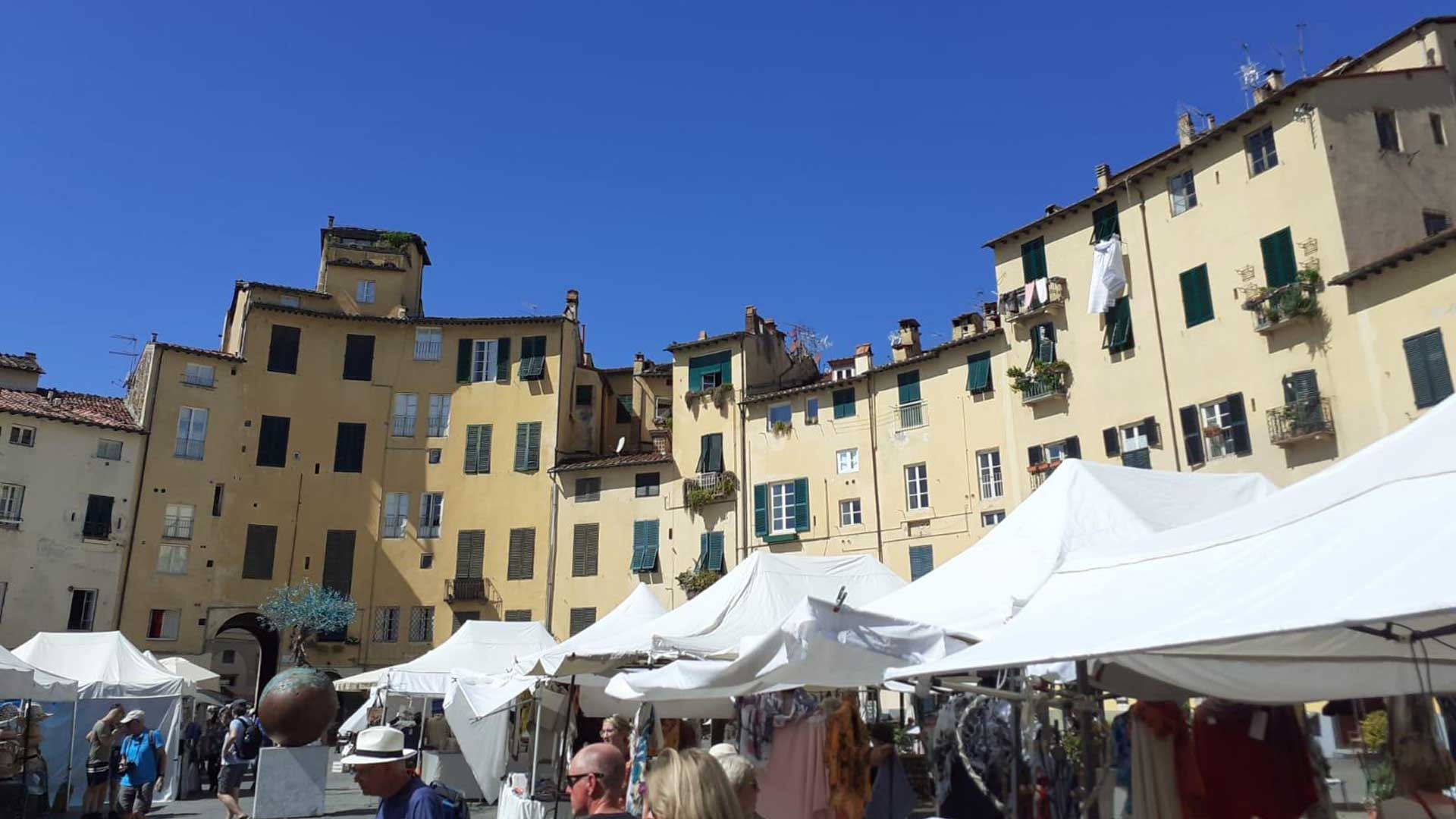 Lucca
Lucca is a classic Tuscan city on a human scale, with just enough cultural attractions to beguile but not bewilder. Often bypassed by fans intent on ticking off the Leaning Tower of Pisa, Lucca is Tuscany's self-deprecating star. It is a mellow city of seductive charms, with ramparts encircling the city, which were transformed into a tree-lined promenade in the 19th century. Lucca has more than its fair share of splendid Pisan-Romanesque churches, with ornate facades of green, grey and white marble. Its perfectly-preserved walled heart, quiet sophistication and peaceful pace of life are all credited with winning over sceptical fans. That's before talking about its pinky-gold palaces, pedestrian-friendly bastions, crowd-pleasing concerts, enchanting shops and its renowned olive oil and wine estates. In summer, outdoor concerts add to Lucca's appeal, as do the discreet wine bars and cosy inns. To jaded urbanities, Lucca represents life as it should be led.
Essential Lucca Information
Top Ten Things To Do
Lucca can be as lazy or as active as the mood takes you. Cycle along the city ramparts or climb to the top of the city's only surviving tower-house. Visit churches, villas, wine estates or grand gardens before hitting the Puccini trail. If feeling lazier, then attend a concert of chamber music in town or browse the speciality shop, often hidden behind elegant, old-world shop fronts.
Read more
Eating & Drinking
Lucca is a cultural capital in miniature, with discreet bars and cosy inns, perhaps adorned with Art Deco mirrors. Dining out feels effortlessly civilised. All this helps explain why Lucca is the only Tuscan city to see tourism expand exponentially in recent years. 

Lucca's olive trees date back to Roman times, and the region's ancient vineyards are terraced onto slopes which have been cultivated for wine for centuries. Lucchesi wines range from the rich red Montecarlo di Lucca to the delicate white Colline Lucchesi. Local specialities include an unusual sweet tart of spinach and chard with pine nuts and, inspired by neighbouring Garfagnana, chestnut flour ravioli. The rugged Garfagnana region is just north of Lucca so also expect tasty soups made of spelt (farro), enriched by oil, onions and borlotti beans. And, in season, there are wonderful funghi porcini (ceps) and chestnuts, which find their way into flour and pastries. Those with a sweet tooth will like buccellato, the sweet bread made with raisins and aniseed. This ring-shaped bread, supposedly inspired by a Roman bugle, dates back to Roman rule in Lucca and was the bread of the Roman Legions.
Read more
Shopping, Parking & Getting Around
Shopping, like dining out, feels effortlessly civilised in Lucca. It's a delightful mix of ancient and modern, with designer glasses presented in an antique bevelled-glass-and-mahogany display case. The old shop fronts have been wonderfully preserved, complete with swirling gold lettering and mahogany panelling. Revel in window-shopping and admiring the locals, dressed in the softest cashmere and leather. Browse delightfully old-fashioned yet upmarket shops and call into a belle epoque café for an ice cream or traditional pastry. The buccellato bread, made with raisins and aniseed, goes with a coffee or Vin Santo dessert wine.
Read more